Founded in Japan in 1977, Trust is a major player in the world of performance parts. Trust makes all of its products in Japan, at its factory in the suburbs of Tokyo. Their vast catalog comes under several brands, including GReddy (exhausts, turbocharger kits, radiators and intercoolers, electronics ...), GREX and GRacer. DriftShop has an exclusive partnership with Trust in Japan, allowing us to distribute their products directly from the factory, at the best price.
Electronics & Gauges
Freshly landed from Japan, these new generation GReddy Sirius gauges surpass the competition in terms of technological advancement, quality, finish and reliability. Available now in stock, alongside the traditional boost controllers, OBD Informeter and accessories.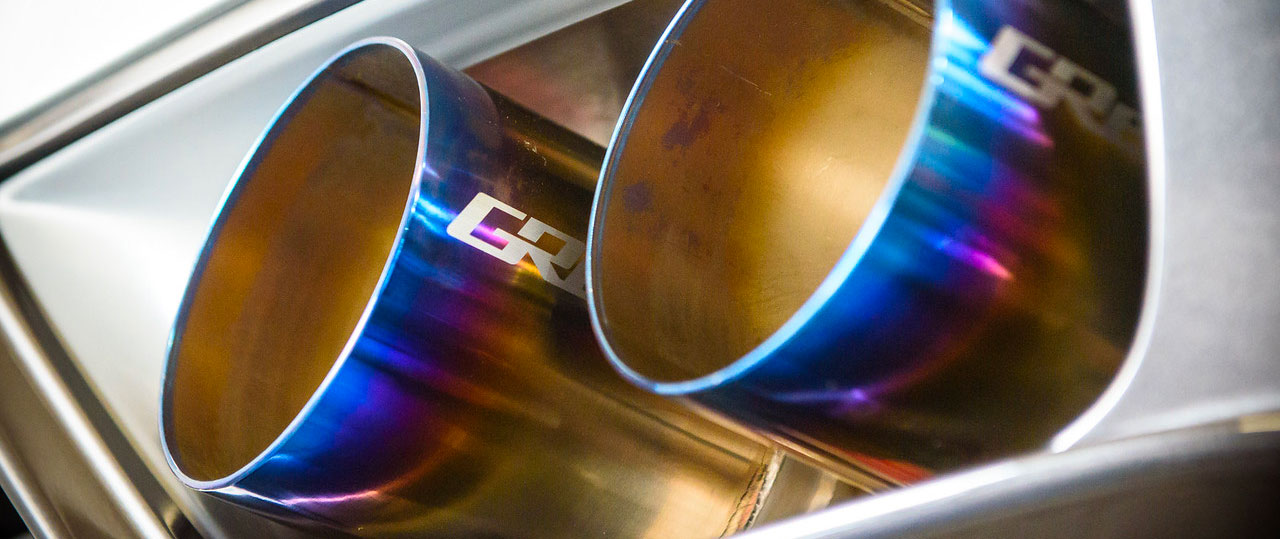 Exhaust
Through different ranges, GReddy exhausts cover all needs: from daily to competitive use, in stainless steel or titanium. Japanese know-how, high quality finish, direct fitment, optimized performance and improved sound: GReddy exhausts meet all of the criteria. Check out our selection available in stock for GT86 below. Don't hesitate to visit the official manufacturer's website, or to contact us for any special request.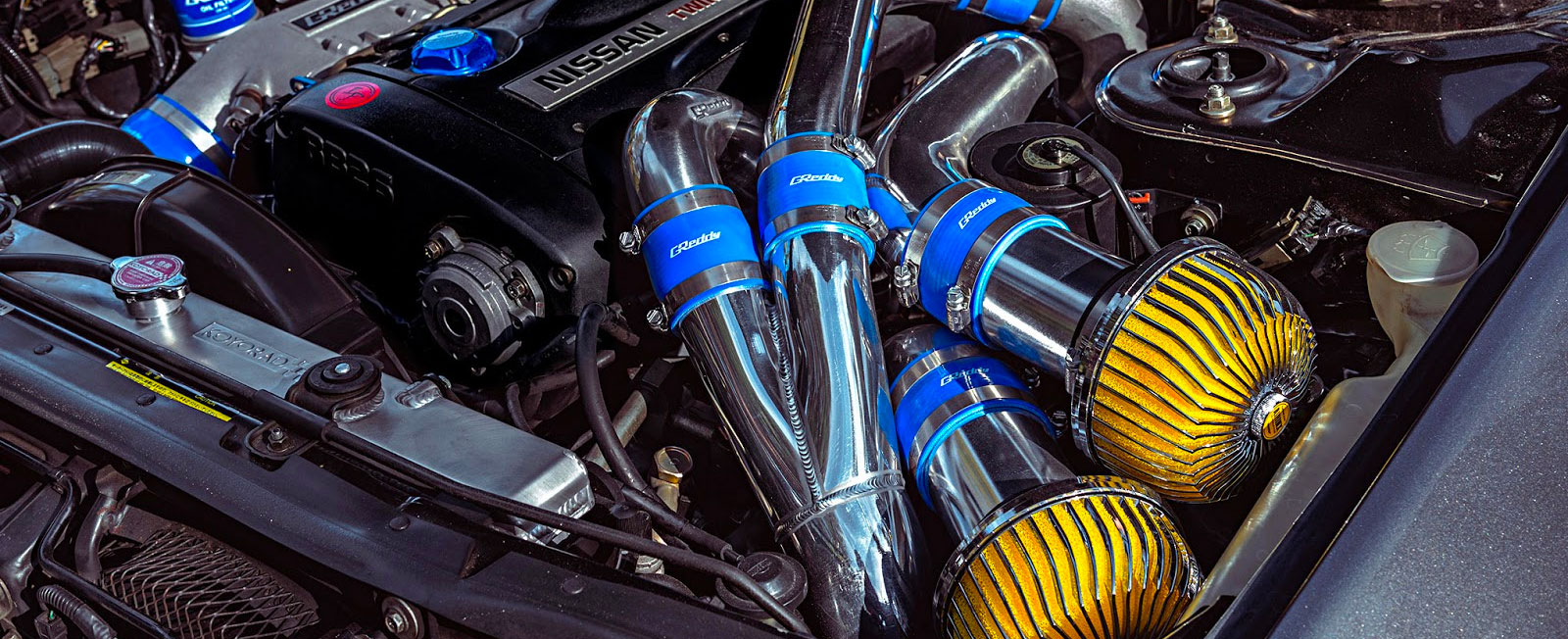 Intake
Airinx universal air filters, GReddy intake kits, replacement filters and accessories: improve your filtration and give your engine a new lease of life. New for 2019: GReddy now offers universal, black air filters, discreet and effective!

Engine Parts
From dump valves to the high-performance oil filters, oil pans, Iridium spark plugs, platinum colder spark plugs and reinforced timing belts, the GReddy engine parts range covers all requirements. Discover our selection below ! Also available on request: turbo kits, radiators and oil coolers, intercoolers (FMIC) ... Contact us for your custom requests.

Coilovers
GReddy Performance Damper (PMD) Type S coilovers perfectly combine performance and comfort. They can be used for both the daily drive and the circuit, with a wide adjustment range in stiffness and height. Using KW's technology and know-how, they benefit from a high-end design, often only accessible with competition grade equipment.
Discount -12%
Discount -12%

Bucket Seats
Recognized around the world, the Bride bucket seats are a JDM must have product. Adapted for both road and competitive use, while being incredibly comfortable, they guarantee an optimal ride position thanks to their strengthened and ultra light fiberglass shell. The special GReddy x Bride series is made in Japan by hand, and distributed in France and across Europe by DriftShop.
Goodies & Accessories
Show your love for GReddy, the famous Japanese brand known for its engine and aesthetic modifications. GReddy products are made in Japan and imported directly to France by DriftShop : mechanic's gloves, stickers, logos, key rings...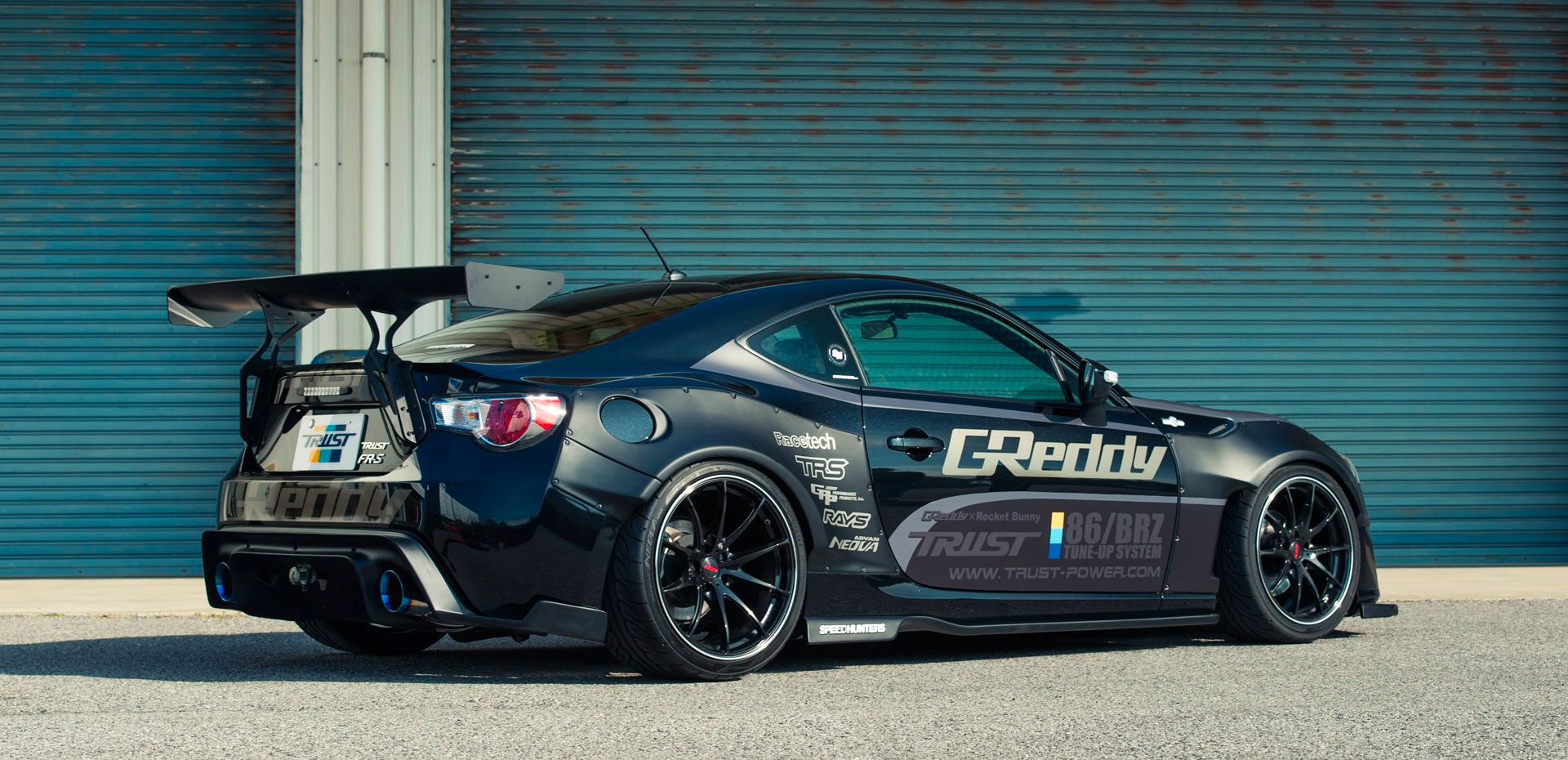 Trust GReddy
GReddy manufacture high quality, Japanese tuning products for your sports car : stainless steel and titanium exhaust systems, turbo kits, air filters and intake kits, radiators and oil coolers, intercoolers, coilovers, dump valves, body kits ... They also offer many advanced electronic products, such as engine management systems, boost controllers, diagnostic tools and Sirius Vision gauges. Trust / GReddy products go beyond the competition in terms of technological advancement, quality, finish and reliability.