GReddy Sirius Oil Temperature Gauge
5 in stock
Dispatched Tuesday, November 3, 2020
GReddy Sirius Oil Temperature
GReddy Sirius oil temperature gauge
From 20 to 140°C
New generation GReddy gauges, made in Japan
Warning and Peak functions
Requires Sirius Control Unit sold separately
Compatible with Sirius Vision (see video)
Includes bracket, stand, sensor and cables
Unbeatable quality and technology !
High contrast LED display
Diameter : 74 mm
GReddy part n° : 16001732

Ask a question about this product
Just in from Japan, the new generation of GReddy Sirius gauges are far ahead of the competition in terms of technology, quality, design and reliability.
The video above shows a GReddy Sirius gauge, linked to an optional Sirius Vision display screen. Ultra thin and fully transparent, the Sirius Vision is a fully configurable, electroluminescent head up display screen. It allows you to see two readings at once, from the sensors you have connected (for example : analog boost pressure + digital water temperature, or analog oil temperature + digital oil pressure, anything is possible !).
Using the "daisy chain" method, like many other high end gauges, the GReddy Sirius gauges and the Sirius Vision display screen require a control unit (Sirius Control Unit) sold separately, to which all sensors can be connected. Only one cable leaves the unit to safely power all the connected gauges. Installation is made easier, neater and more reliable, you can also quickly add extra gauges.
Thanks to the Control Unit, you can configure alerts ("Warning" function), such as low oil pressure, high water temperature, boost pressure that reaches critical level... These alerts are both visual and audible (red light on the gauge + buzzer), while maximum readings can be saved, re-used and controlled at any time ("Peak Hold Memory" function). When being turned on and off, the gauges make a sweeping motion, also called opening and closing ceremony, a nice little touch.
Each gauge is equipped with non-reflective glass and high contrast white LEDs, ensuring great visibility, even in sunny conditions, thanks to their adjustable brightness and automatic night mode. All necessary accessories are included (sensor, cables, bracket, stand). The precision of GReddy sensors is incredible : paired with high quality stepper motors, you are given extremely accurate, real time data on your gauge.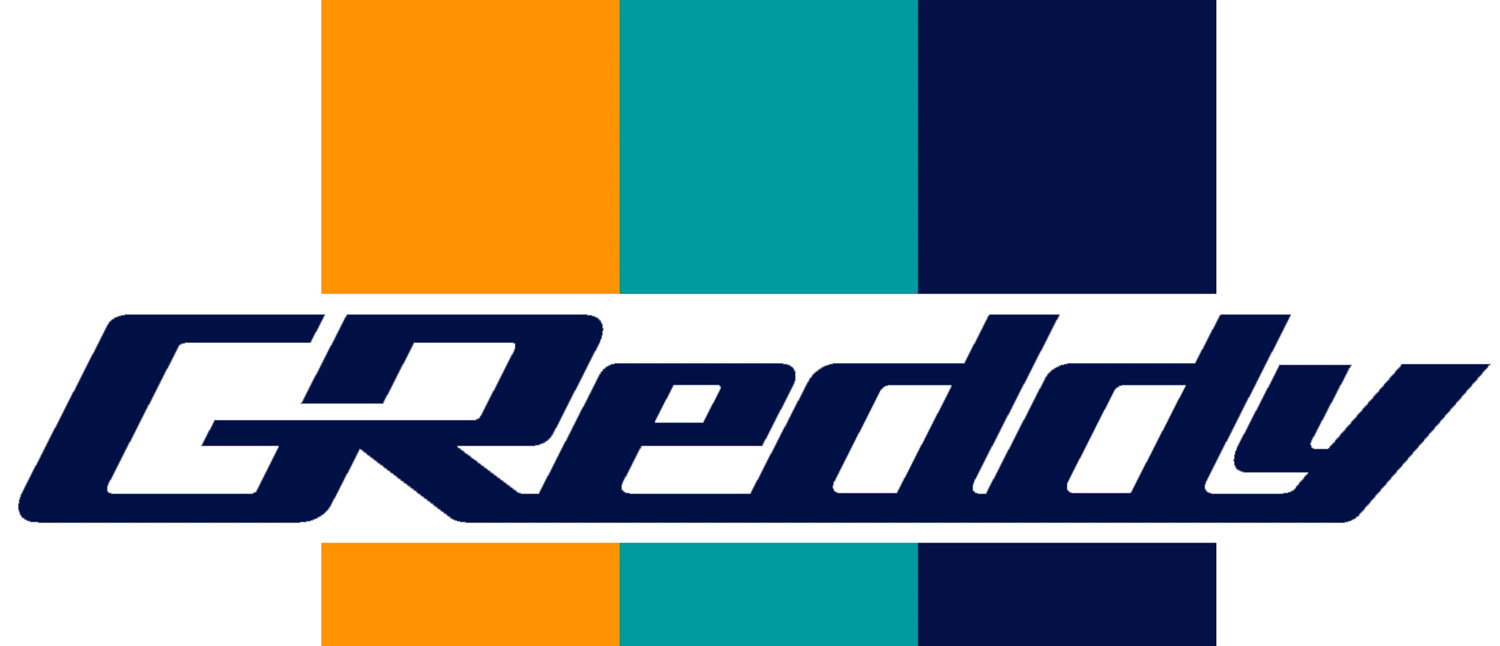 Founded in 1977 in Japan, Trust is a huge company in the tuning world. Trust make all of their products in Japan, at their factory in Chiba, Tokyo. Their huge range is split into numerous well known brands, such as GReddy (exhausts, turbo kits, radiators and intercoolers, electronics...), GREX and GRacer. DriftShop have an exclusive partnership with Trust in Japan, allowing us to offer their products straight from the factory, at the best prices and without going through another distributor.