About Zeknova Tyres
Japanese company, Zeknova design sports tires for intensive use. Developed by a team of experienced engineers and assisted by well known drivers, Zeknova tires come in two distinct ranges : RS606 and SuperSport. The best choice for drifting ? Optimize your front grip thanks to RS606 soft compound, and maximize your rear tires' lifespan with "long lasting" SuperSport compound !
SuperSport
The SuperSport range, popular with drifters, has a deeper and harder rubber (8 mm deep). It offers unbeatable drift lifespan while maximizing traction and limiting overheating. The ideal choice for your drift training on track ! Zeknova SuperSport tires have a European road approval meeting the latest 2020 standards.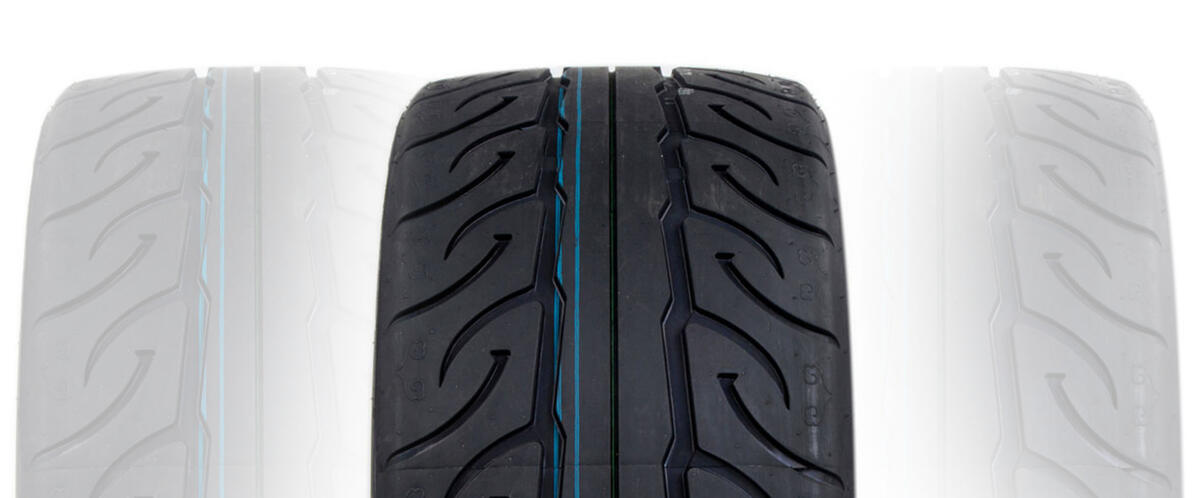 RS606
Characterized by large tread designs that ensure a wide surface of contact with asphalt, the RS606 range is intended for competition and sporty driving on the road and on the track. It offers grip that many experts compare to that of the Toyo R888, while maximizing rain evacuation thanks to its continuous center strip. Reinforced sidewalls improve lateral grip. Zeknova RS606 semi-slick tires are available in two different types : a soft compound, the R1, intended for great performance, and a medium compound, called R4, for versatile use and a good compromise between grip and lifespan. The entire RS606 range has a European road approval meeting the latest 2020 standards.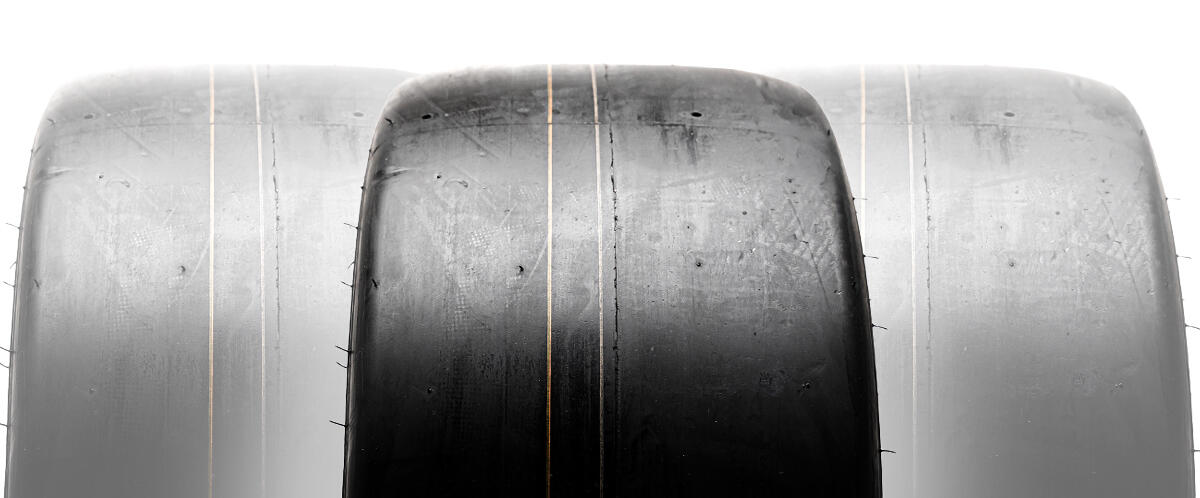 RSS101
Developed for the circuit, Zeknova RSS101 slicks are ideal for trackday. With an excellent value for the price, they offer honorable performance and are very stable over time. They are efficient on the asphalt, in hill climbs, in rallies or even in drag racing. Please note that Zeknova RSS101 slick tires are not approved for use on open roads.
Zeknova Racing Tires
Zeknova offers cheap competition tire, trackday tyres (semi-slick), circuit, track racing compound, rally and drifting tires.