ACL Oil Pump for Mitsubishi Evo 8 & 9, Eclipse, Galant, Outlander (03-11)
1 in stock
Dispatched Monday, December 4, 2023
ACL Oil Pump for Mitsubishi 4G63, 4G64, 4G69
For Mitsubishi Lancer Evolution 8 & 9 (03-07), Galant (03-05), Eclipse (03-11), Outlander (03-04)
Engine codes : 4G63, 4G64, 4G69
Excellent reliability !
ACL part no. : OPMB1176
Plug & play installation: no modification required
ACL Standard range, OEM equivalent
Express shipping !

Ask a question about this product
ACL Orbit Oil Pump Specifications
ACL Race and Standard oil pumps ensure a constant and even flow in the engine's oil circuit, making sure that the engine is perfectly lubricated, even under heavy duty.
The Race oil pumps provide a higher flow than OEM parts, thanks to their Gerotor system mixing copper and steel. ACL offer high quality products, that meet some of the most demanding specifications, guaranteeing optimum oil flow and pressure. Whether it be for intense use on a stock engine, or racing a tuned engine, the ACL Race pumps are ultra reliable.
The Standard pumps have flow figures equivalent to OEM pumps, ideal for a standard engine rebuild.
TSI6949 and ISO certified, all ACL oil pumps are inspected and tested individually before being sold, and also come with a 1 year warrantee.
Application List
Mitsubishi Lancer Evolution 8 from 2003 to 2005 (4G63)
Mitsubishi Lancer Evolution 9 from 2005 to 2007 (4G63)
Mitsubishi Galant from 2003 to 2005 (4G64)
Mitsubishi Eclipse from 2003 to 2005 (4G64)
Mitsubishi Eclipse 2.4L from 2006 to 2011 (4G69)
Mitsubishi Outlander 2.4L from 2003 to 2004
Characteristics
| | |
| --- | --- |
| Car Make | Mitsubishi |
| Engine Code | 4G63, 4G63T, 4G64, 4G69 |
| Manufacturer | ACL |
| Manufacturer SKU | OPMB1176 |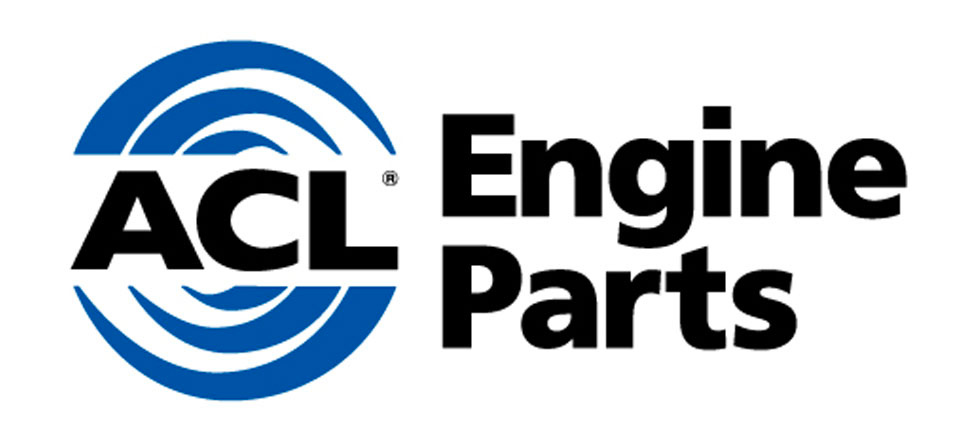 Designed to withstand high RPM, temperatures and load, these high strength bearings are manufactured by ACL from 3 layers of hardened steel, copper and nickel. This "trimetal" composition substantially lowers friction, and thus reduces the operating temperatures while providing superior lubrication.