From the circuit to the road, Momo meets the same requirements in terms of design, finish, safety and quality. Day after day since the 60's, Momo have been innovating but serves its customers with the same passion and expertise since day one.

Steering Wheels
Momo Drifting, Momo Ultra, Tuner, Competition, Prototipo, Montecarlo ... Many famous Momo steering wheel models, handcrafted in Italy, with exemplary finish and quality. Everything started in the 60s, when Giampero Moretti, disappointed with the steering wheel equipped in his car at the time, decided to manufacture his own sports steering wheel with the help of a craftsman from Milan.
Heritage
Back to the roots with the Heritage range, characterized by its retro aspect, ideal for classic vehicles and collector's cars. High quality, Momo Heritage gear knobs and steering wheels blend leather, wood, aluminum and chrome perfectly to match any historic interior.

Wheels
Thanks to their "RF" range, meaning Rotary Formed, Momo innovates and has a technology offering the advantages of forged wheels (lightness and strength), while maintaining an affordable price. At DriftShop, we specialize in Momo rims, including the Momo Revenge rim, with ultra-fast delivery in France and Europe. Questions on fitment, size, offset, bolt type or spacers? Don't hesitate to contact us, we'll assist you with the best fitment for your vehicle.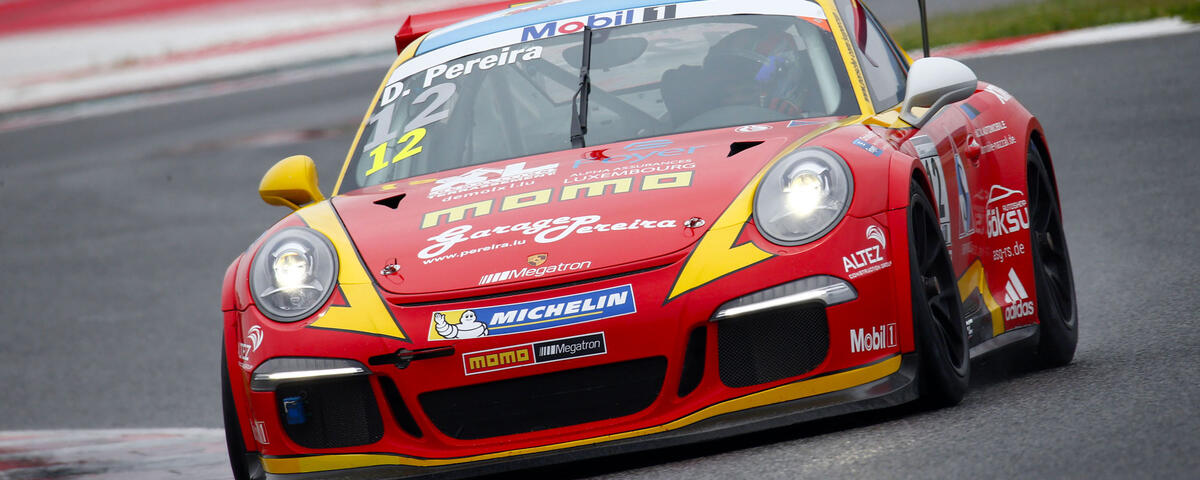 Bucket Seats
What's better than a FIA approved bucket seat to complete the interior of your race car ? Discover two models available from Momo, with their side mounts.
Shift Knobs
Leather, anodized aluminum, various colors, carbon or wood : Momo shift knobs come in many styles. There is something for every taste and every interior !
Official Momo Distributor
A supplier of high-quality wheels and accessories, Momo Italy offers a range of sport steering wheels, hubs, shift knobs, bucket seats and accessories, and driver equipment (boots, gloves, racing suits). Italian know-how for your passion!