Born from the passion for drifting, these fender flares are recognized around the world as some of the best on the market. Flexible, ultra-solid and inexpensive: look no further!
Universal range
Made from ABS plastic, these universal fender flares are flexible, resistant and do not fade in the sun. These flares can be adapted to all vehicle styles and are available in 30mm, 50mm, 70mm or 90mm versions.

Concave range
With their concave design,these fender flares are ideal for adding a unique and modern style to your vehicle. These flares are available in 40 mm, 70 mm, 90 mm or 110 mm versions.

Classic range
For an old school look, these large classic fender flares are a must-have with their unique design accentuating the rivets. These fender flares are available in 120 mm versions.
Legendary range
Inspired by the shape of the sides of racing cars from the 60's and 70's, these fender flares do not require the use of special fasteners and can be screwed, riveted or glued. These flares are available in 65 mm versions.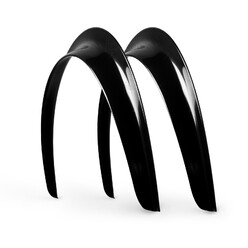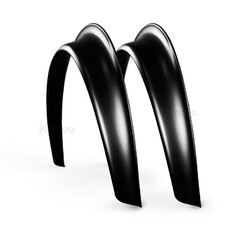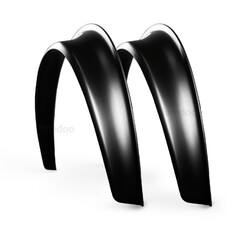 Seals & Accessories
Our 3M rubber trim seals provide a perfect finish between the body and the fender flares. Benefiting from an excellent lifespan, they also provide remarkable support and maximum sealing. The fender flare installation kit includes 12 crimp inserts, 12 cup washers and 12 countersunk head screws. It is ideal for professionally installing fender flares and allows for easy removal.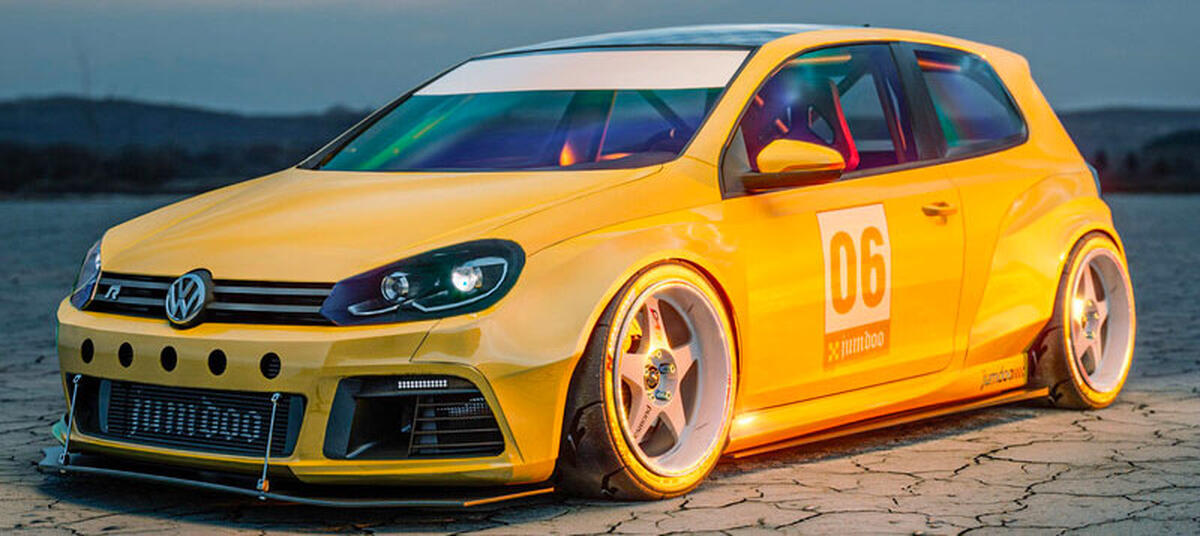 Complete Bodykits
Radically transform the look of your Golf 6 with our widebody kits : two front fenders, two rear fenders and two side skirts made of flexible and resistant ABS plastic. This kit will be ideal in combination with deep concave wheels and a greatly lowered ride height.
Fender flare experts
Run by a team of enthusiasts, Jumdoohas its roots in drifting and motorsport. Having taken part in many competitions and even created a championship in Russia, its founders subsequently opened their own tuning workshop and began to design and sell their favorite parts : fender flares.
Jumdoo use digital 3D technology for the design of the parts, and these are manufactured in their factory respecting precise methods. They are made from flexible ABS plastic which has the advantage of being able to be modeled or cut as you wish to create your own style. Each wing extension is UV treated to provide long lasting protection against fading.