DriftMax chassis parts are manufactured in Europe by DriftShop, with quality materials, specific ball joints and rigorous control processes. Their mechanical structure is reinforced, and therefore particularly well suited for some of the toughest motorsport categories such as drifting or hillclimbs. A great piece of equipment with excellent value for money!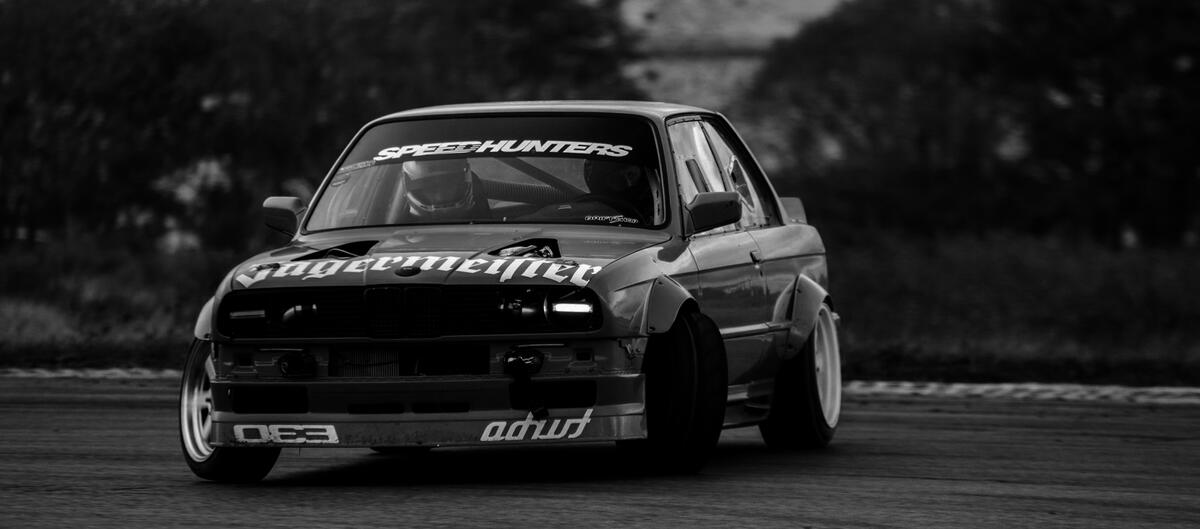 Steering Lock Kits
In the form of complete front axles, the DriftMax steering lock kits allow extreme turning with an angle of up to 70 °. Offering wide adjustment possibilities, these parts also correct the roll center for perfect geometry and eliminate the Ackerman effect for more predictable steering. These sets are specifically made for your car model for easy assembly.
Steering Lock Adapters
These forged aluminum steering lock adapters add 25 to 30% more angle to your steering for spectacular drifts. Easy to install, they are placed between the hubs, wishbones or suspension arms and the steering rods of your vehicle.
Tie Rods
Depending on the model, these rear tie rods offer precise adjustment of the camber, caster or opening and pinching of the rear wheels of your vehicle. Perfect for intensive use, they have robust ball joints allowing rigid mounting.
Replacement Parts
Do you need to replace one or more elements of your DriftMax kit? We offer you all the spare parts you could need to quickly get back on track, whether it be ball joints and steering rods, hub and hub carriers, arms or even top mounts.
About
Designed by drift enthusiasts, DriftMax chassis parts are designed for those looking to improve their drifts and traction other motorsport and refuse to make any compromise in terms of performance. Manufactured in Europe in accordance with very strict specifications, these steering lock kits, wide angle adapters and very resistant suspension arms will meet the expectations of the most demanding users, all at a very reasonable price.