Fuel Pumps
For tuned engines, a very high performance fuel pump is recommended. The latest generation Bosch pumps are capable of delivering more than 300 liters per hour, and are compatible with Diesel and alcohol-based fuels, such as Super Ethanol E85 and E100.
star star star star star
(1 reviews)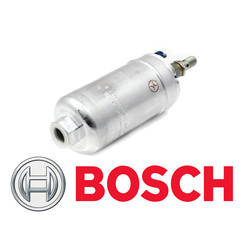 star star star star star
(3 reviews)
Injectors
Made in Germany, Bosch injectors are the current market benchmark. Through a range of 440 to 2200cc, they feature exceptional spray quality, have a 3-year warranty and are compatible with unleaded gasoline and alcohol-based fuels, including Super Ethanol E85.
O2 Sensors
The lambda probe, sometimes called the oxygen sensor, is a very important part of the engine. It regulates the fuel injection by controlling the flow of exhaust gases. Our Bosch probes are wideband, which means that they offer a large reading range: an important point for all tuned engines, with sometimes very rich fuel settings and custom mapping. A lambda sensor also makes it possible to detect a mixture that is too lean in fuel, and prevent an expensive engine failure.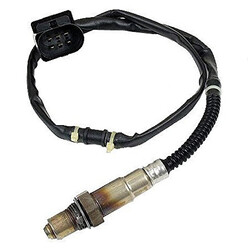 star star star star star_half
(9 reviews)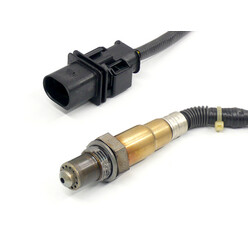 star star star star star_half
(26 reviews)
Bosch GmbH
Bosch GmbH is a German multinational, operating since 1886 in fields such as the automotive industry, tools, household appliances, construction, safety and packaging. In the field of motorsport, their fuel pumps are particularly popular with professional tuners.