Garrett GT3076R Turbo
Dispatched under 5 to 8 days, as of Monday, December 18, 2023
Some options are available below Please check them before adding to the cart

This item is made in the United States !
Garrett GT3076R
Ball bearing GT3076R
External or internal wastegate
Part number : 836028-5003S
Supplied by Garrett Europe
The best price !

Ask a question about this product
The GT3076R is a ball bearing turbo. It can flow enough for between 450 to 600 hp. Upgrading your turbocharger is complex and involves the replacement of many peripheral parts, such as injectors and engine management. Do not hesitate to contact us with any questions regarding the installation of turbos.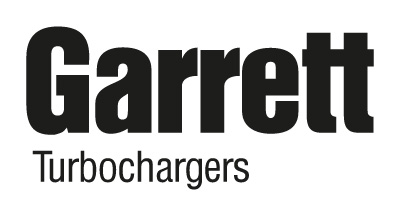 Founded in 1936 in Los Angeles, Garrett have been making turbos for more than 80 years. Yes, you read it correctly ! With almost 6.000 employees, Garrett is the leader when it comes to turbos. Their factories produce 30.000 turbo units a day, providing them for manufacturers such as Audi, BMW, Daimler, Chrysler, Fiat, Ford, Peugeot, Renault, Saab, Volkswagen... Revolutionising turbos from generation to generation, today Garrett are capable of offering the best turbos around for all sorts of motorsport categories, whether it be in WRC, the Le Mans 24h series, in drifting or even at Pikes Peak.