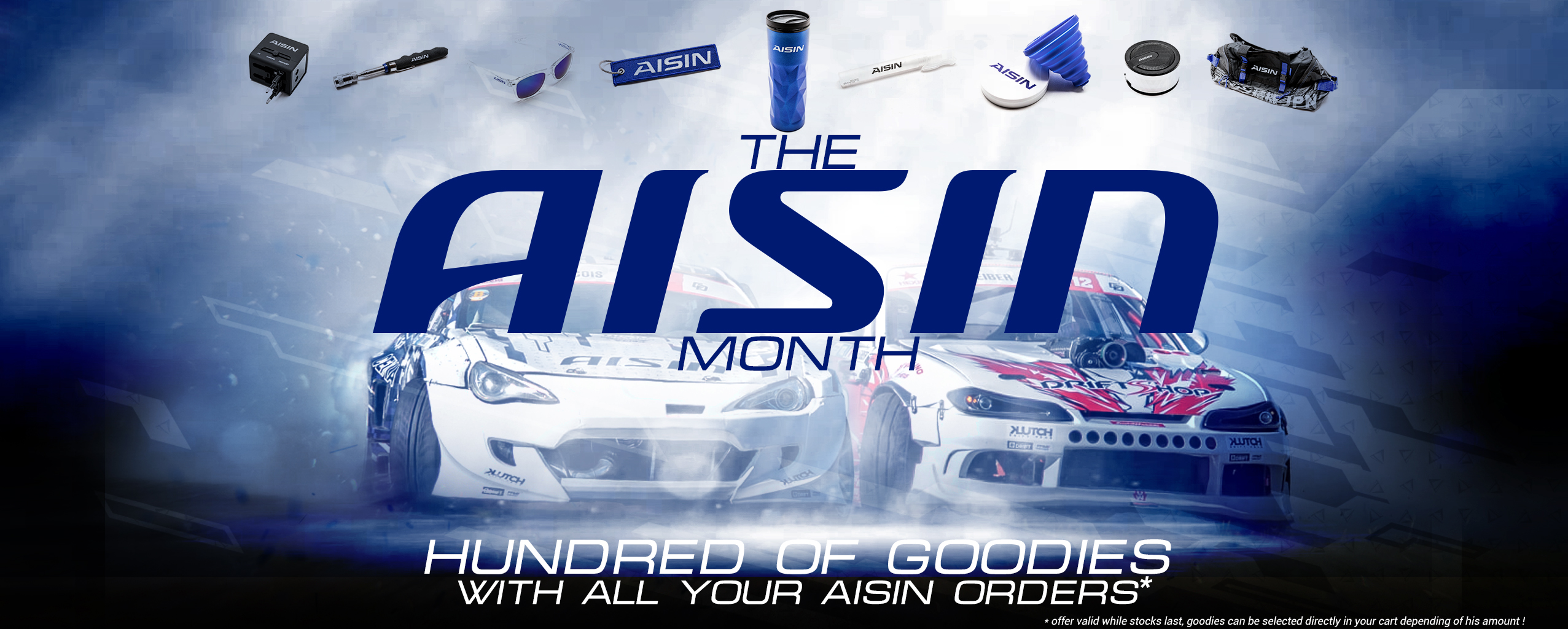 A GIFT WITH EVERY ORDER
We thought this offer might suit your car!  
We love Japanese cars at DriftShop, something tells us that you too love them!  
That's why for every order of an Aisin product we allow you to choose your gift!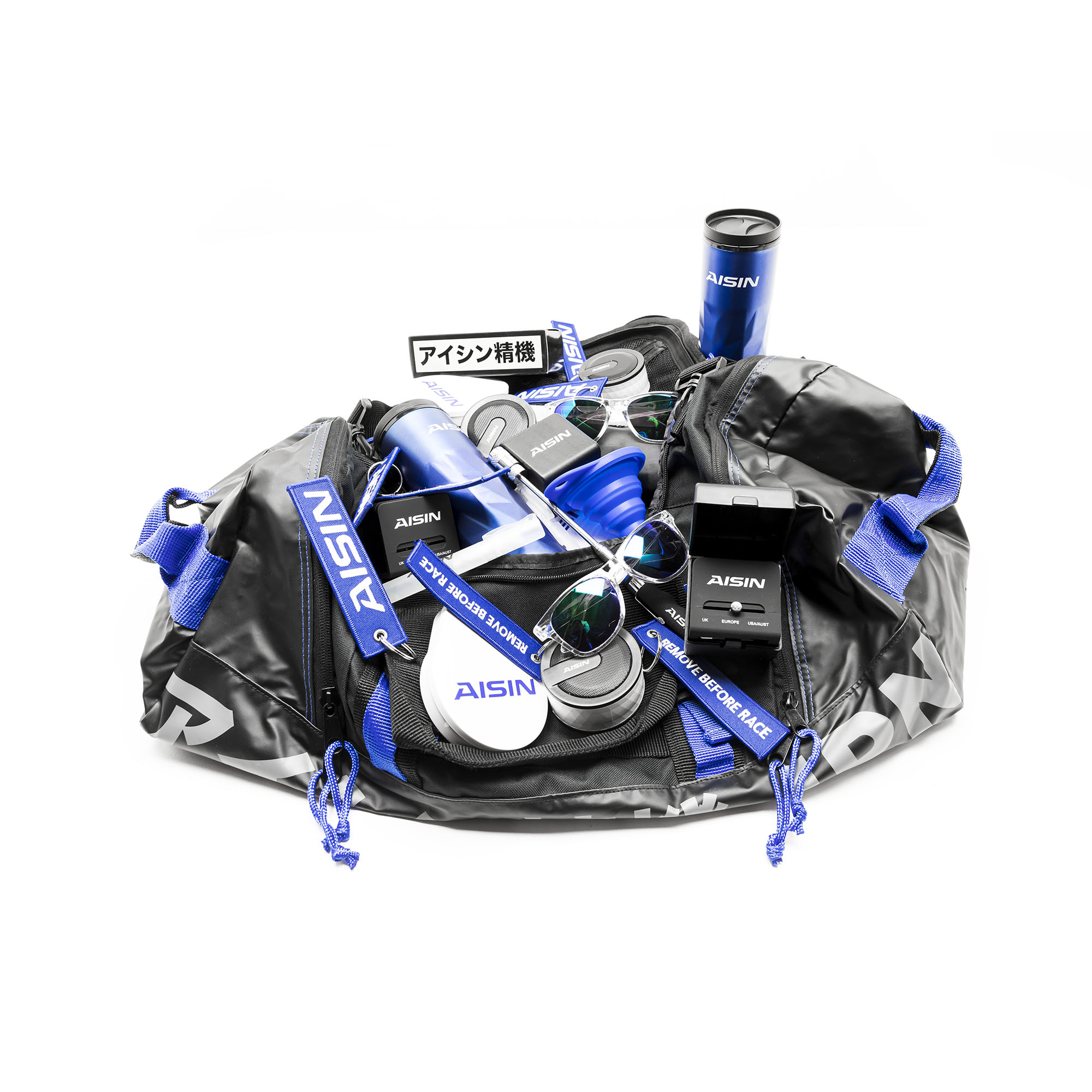 You can choose one of the following goodies depending on your order amount:
FOR ALL ORDERS
Hydroalcoholic gel, because it's not over.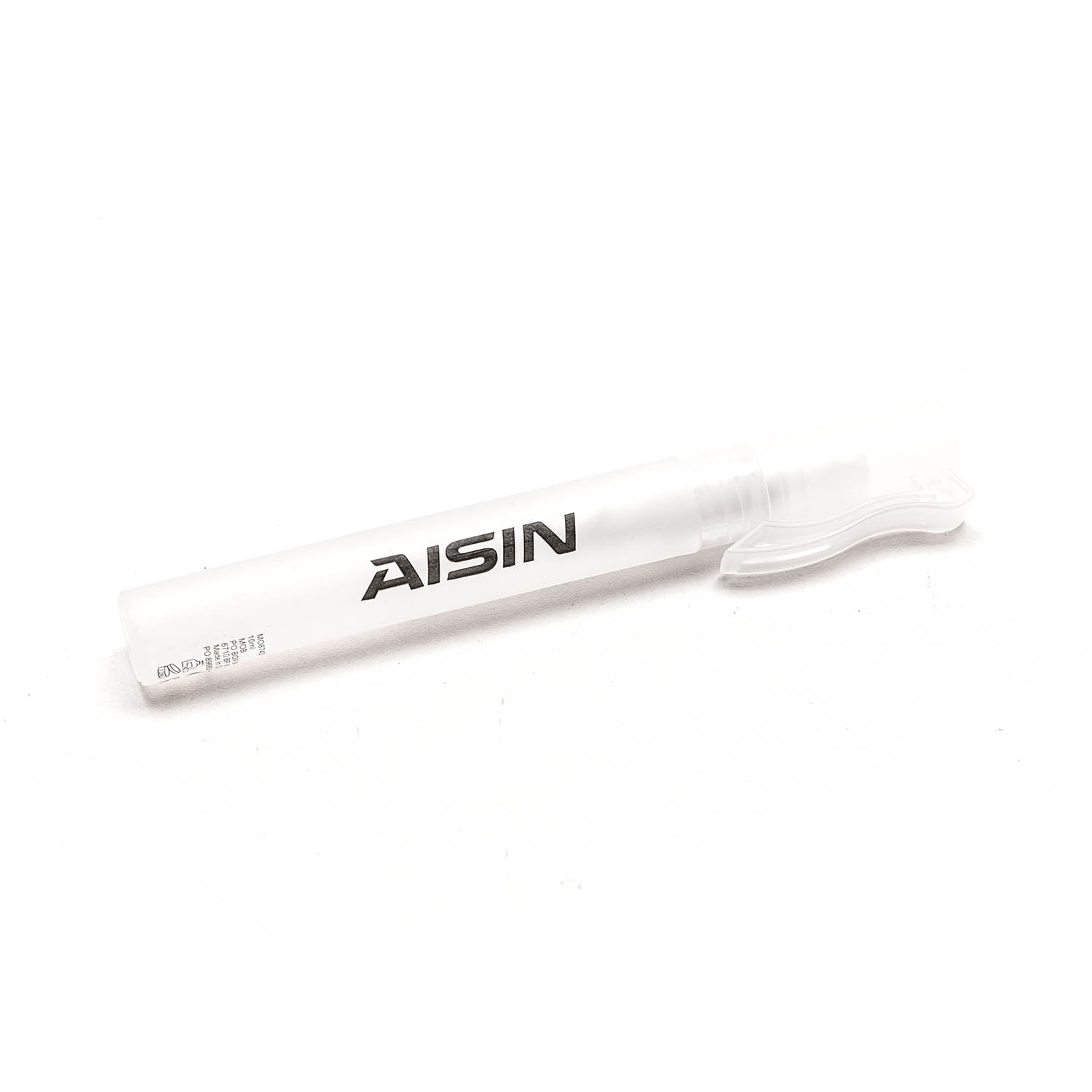 FROM €25
A funnel to drain your car.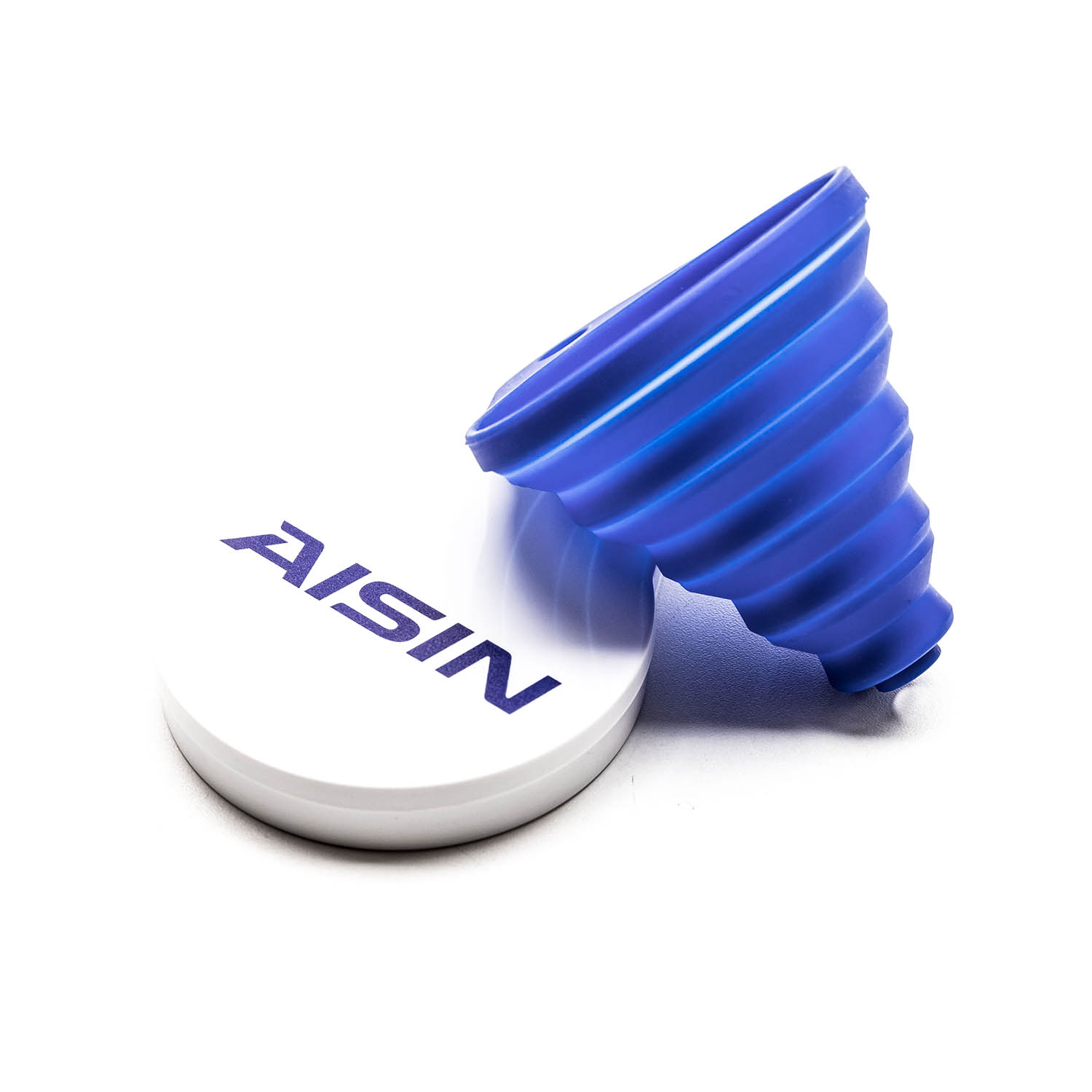 FROM €25
Key ring for your Japanese car.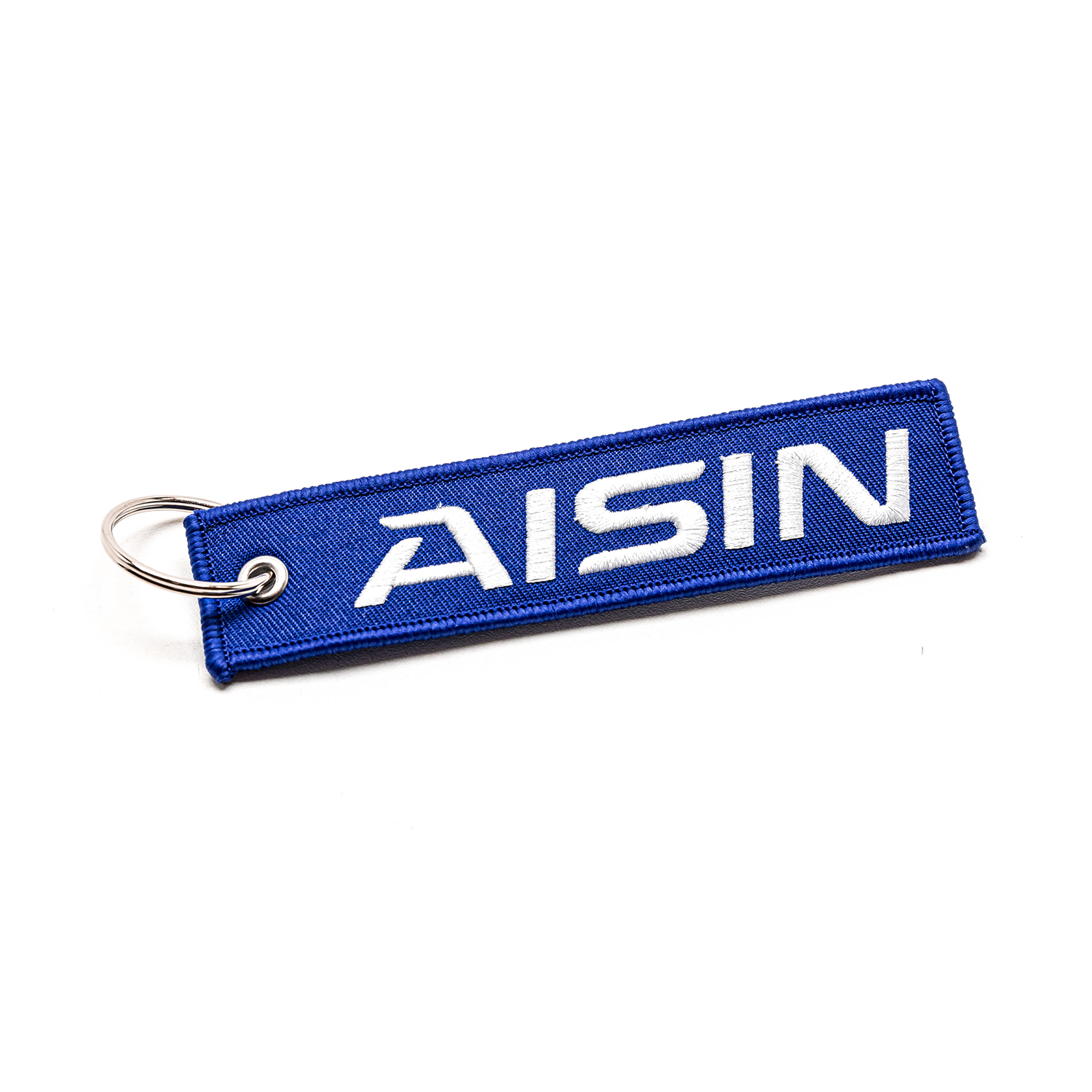 FROM €50
Sunglasses in case you work in front of Patrick.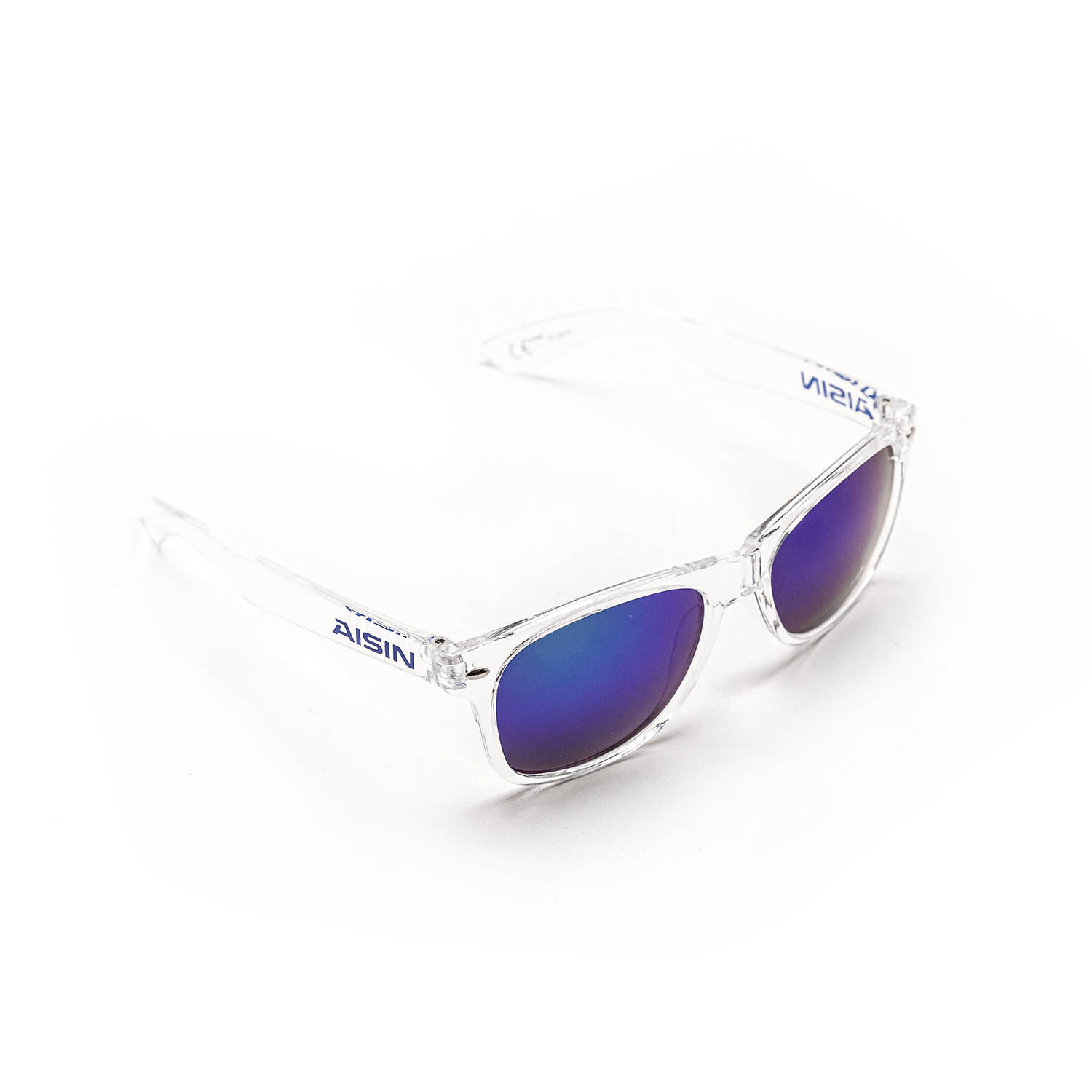 FROM €75
A telescopic magnet for the socket of 10.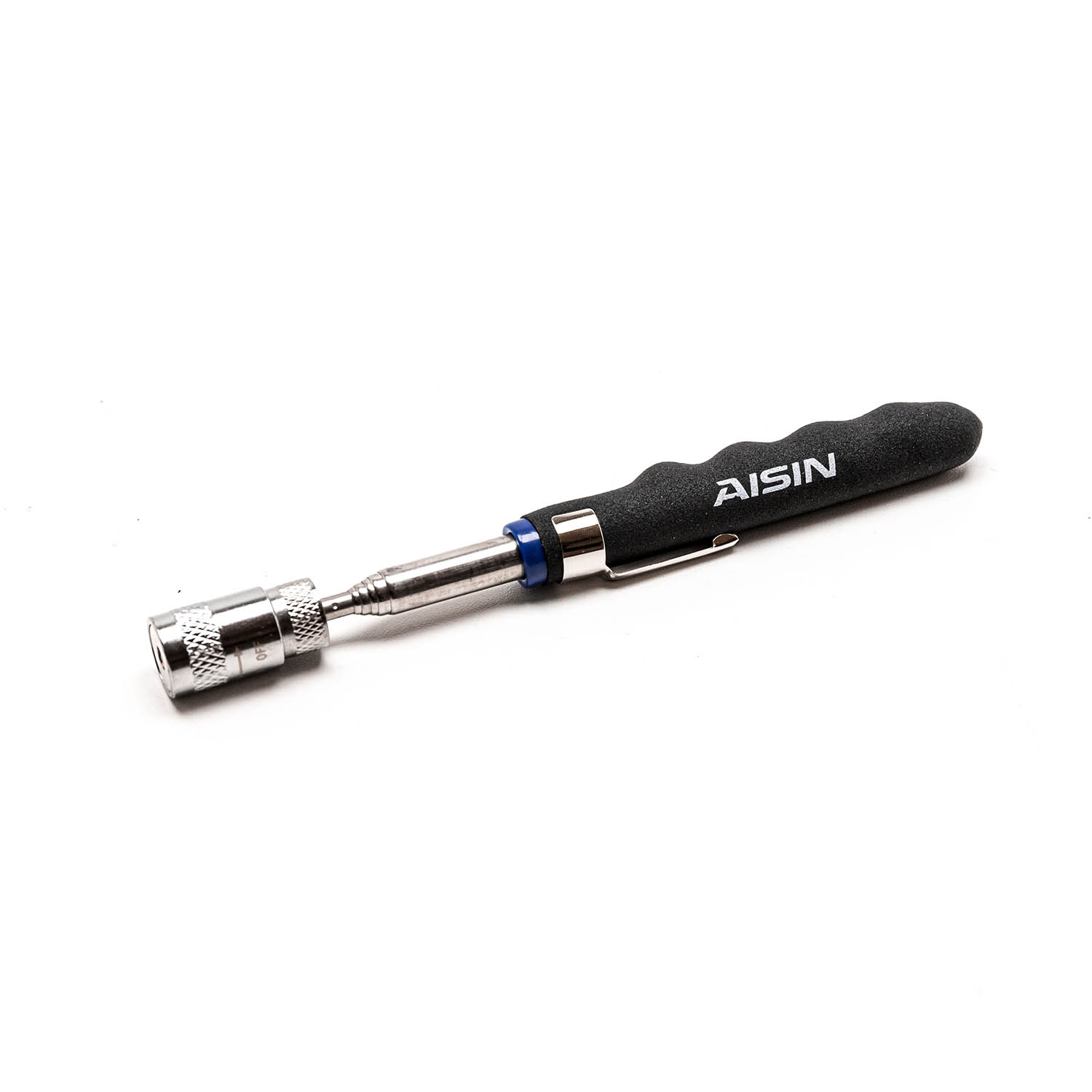 FROM €100
An insulated bottle to make like Bryan.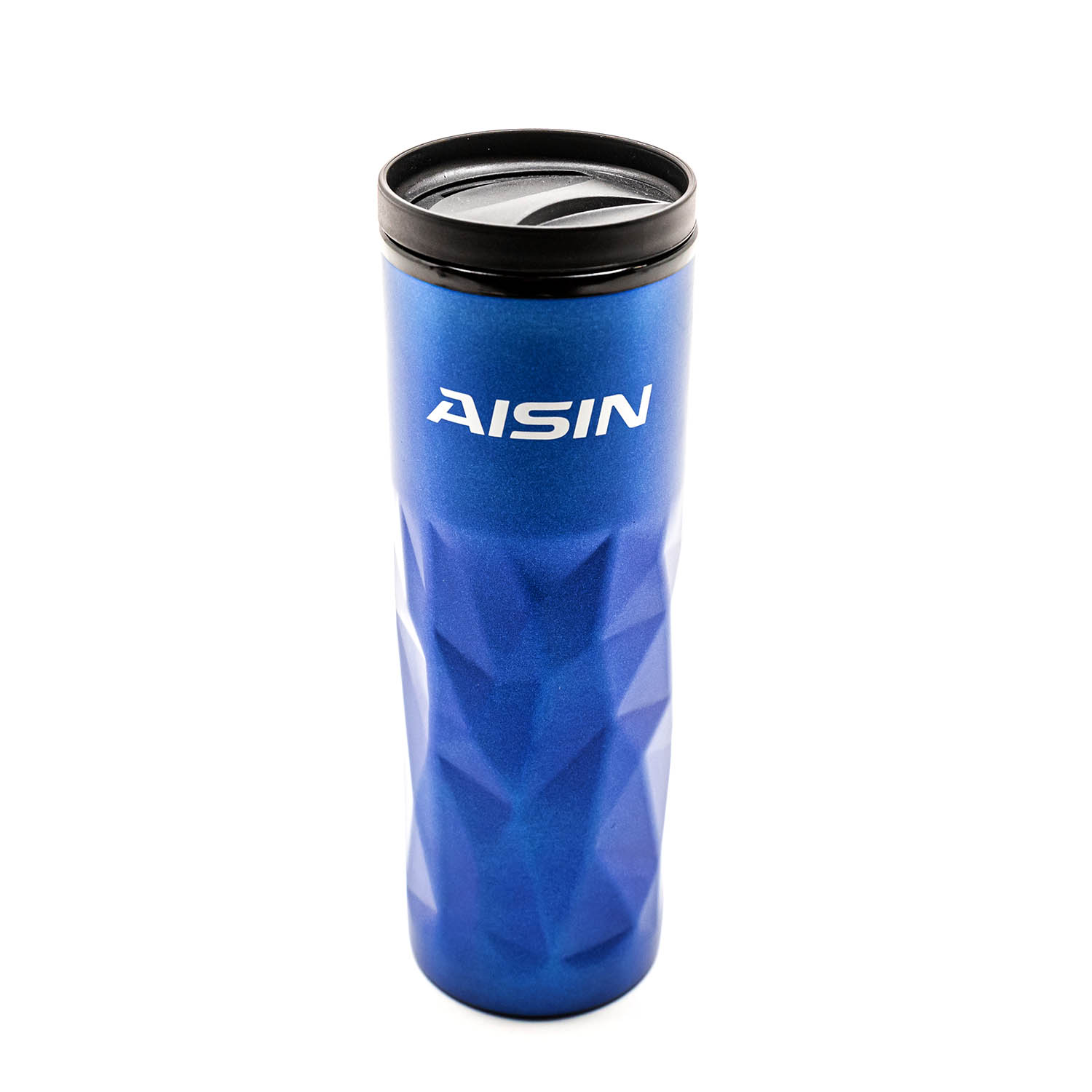 FROM €150
A travel bag to travel with William.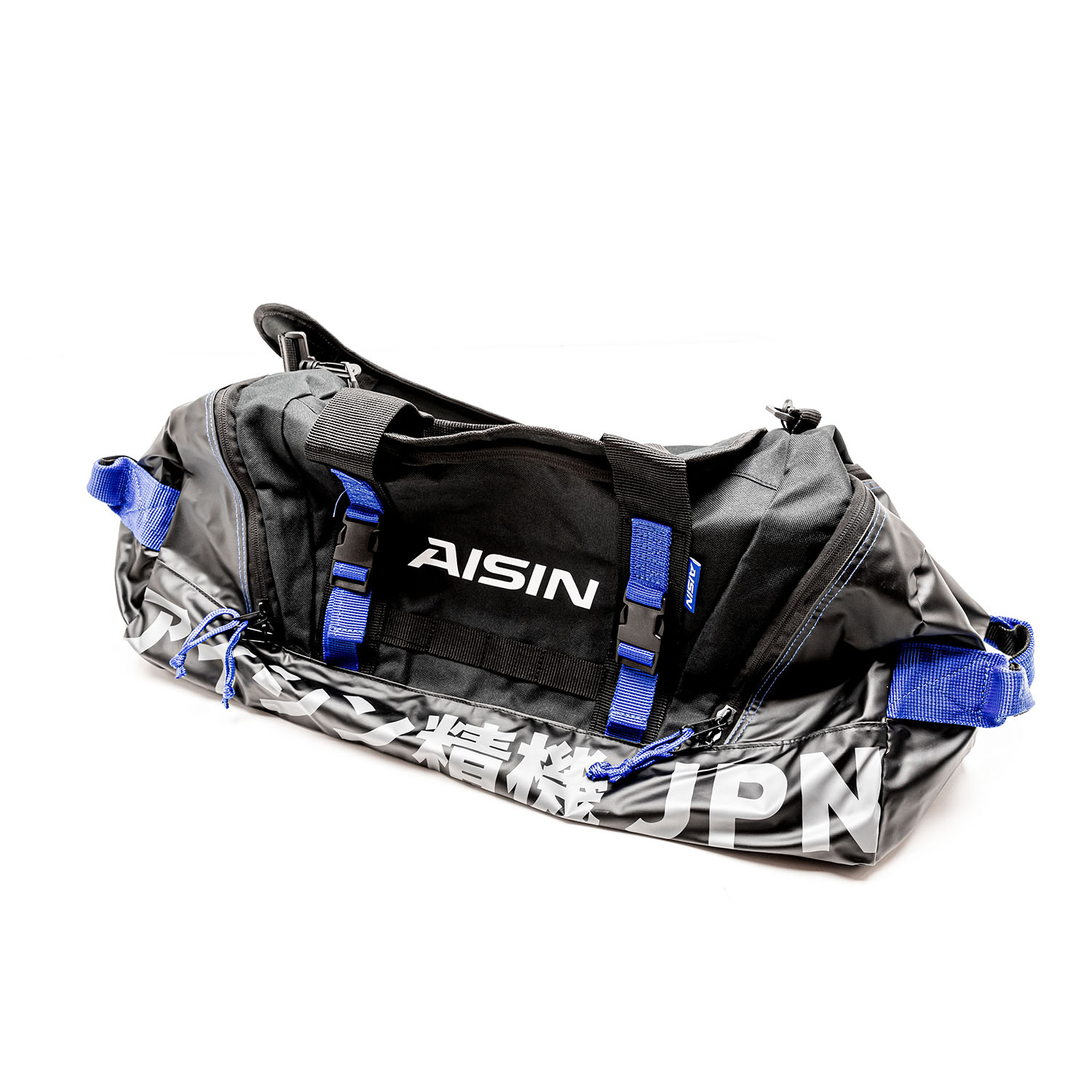 FROM €200
A Bluetooth speaker, useful when you are tired.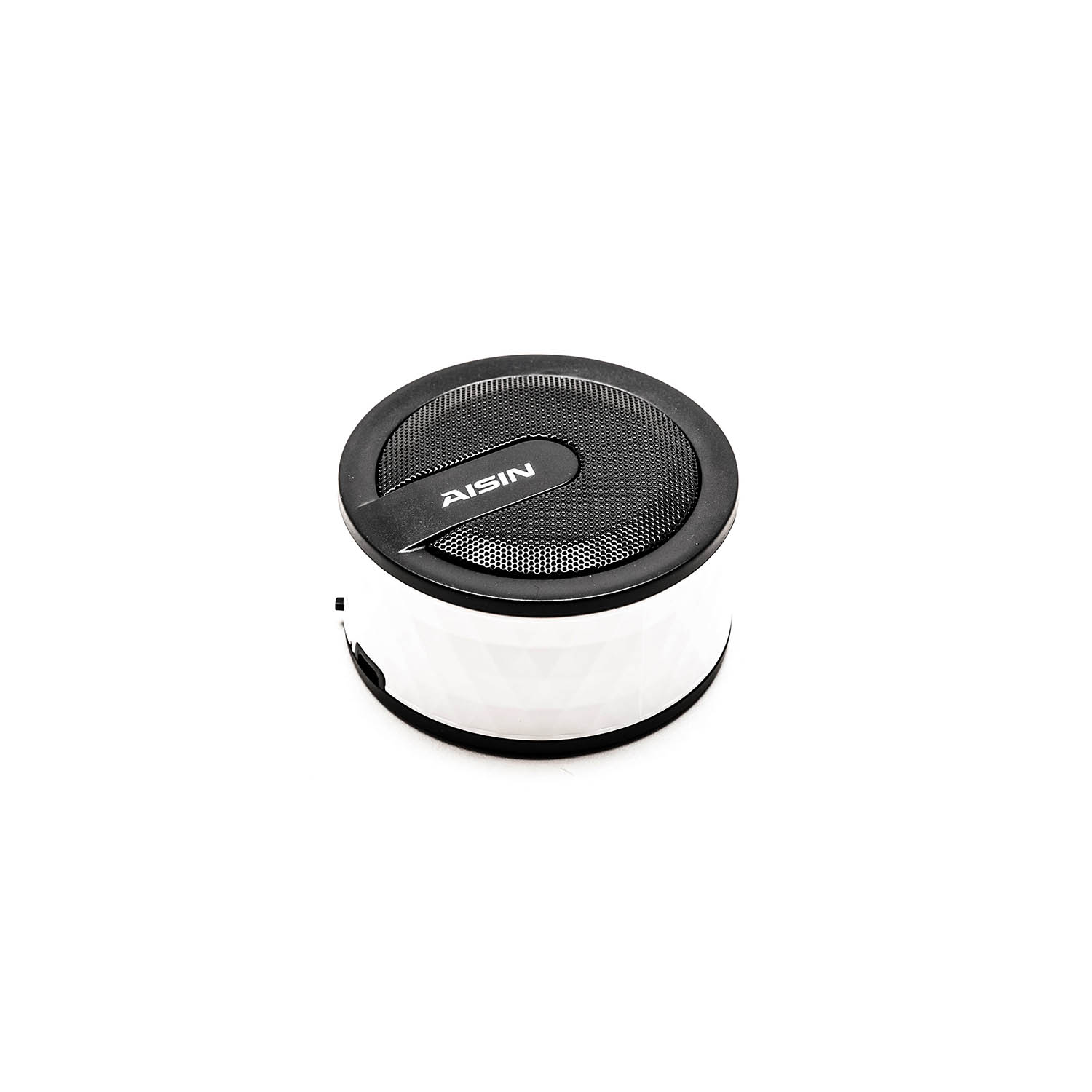 FROM €250
A travel adapter because William doesn't have one.