The DriftShop Showroom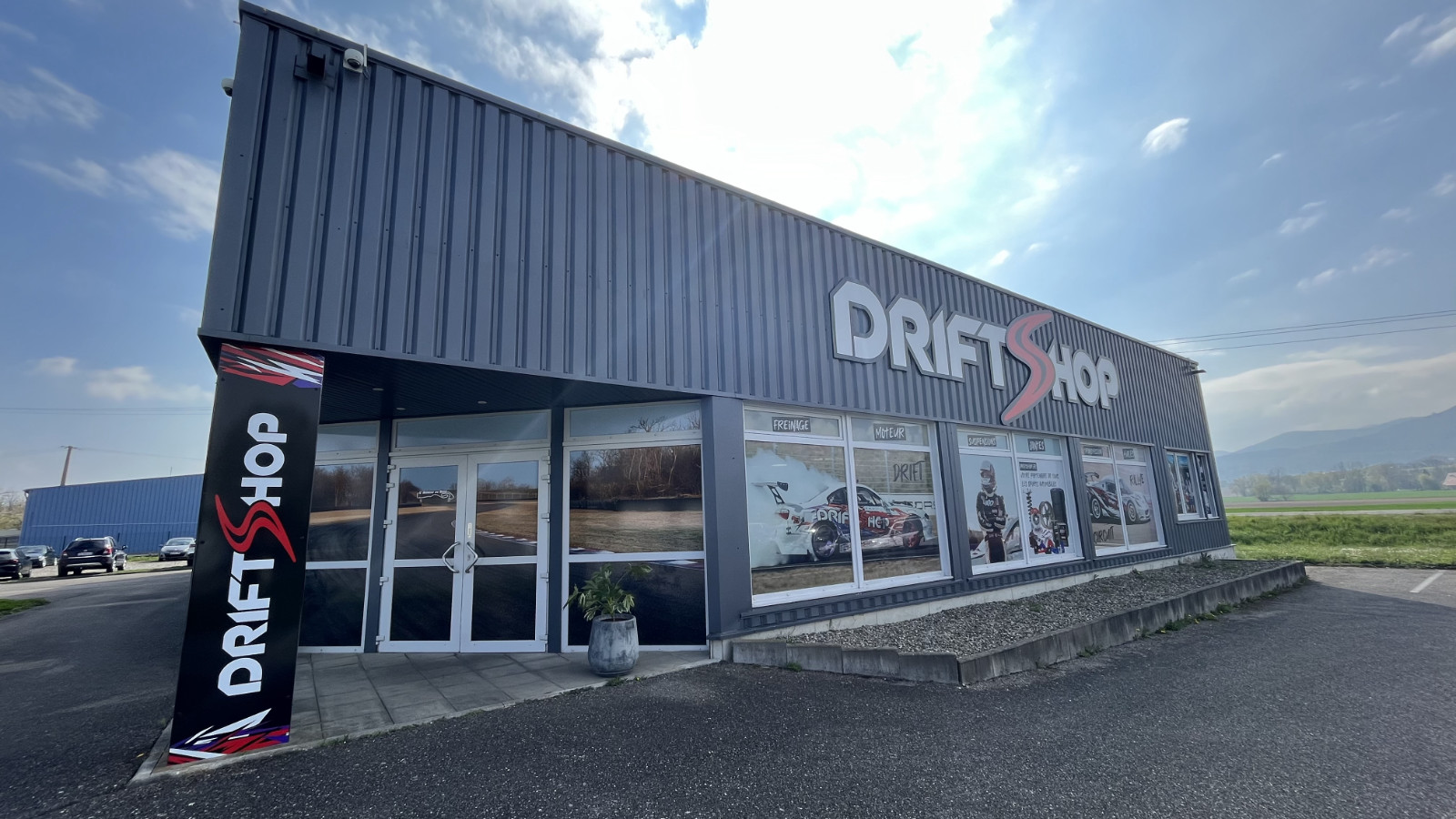 Since its inauguration in March 2023, the DriftShop showroom has been a privileged space for presenting you with a selection of products dedicated to the practice of all types of motorsports: rally, circuit racing, drifting, hillclimb... And even karting! In addition to discovering new products featured each month, you have the opportunity to try on equipment before purchasing, whether it's racing seats, helmets, gloves, race suits... Follow the guide, we offer you a brief overview of the showroom to give you an idea of what to expect!
In the DriftShop showroom, you'll find the top specialist brands in racing and tuning, such as Motul, Cobra Sport, BC Racing, Origin Labo, Valino, GReddy, Tein, Powerflex, OZ Racing, D2, Sparco, JR, HKS, AEM, Toyo Tires, as well as products in the shop's own colors developed in-house by our teams. A selection of products that is regularly updated to keep up with the latest trends and offer the must-haves for each season. Any questions?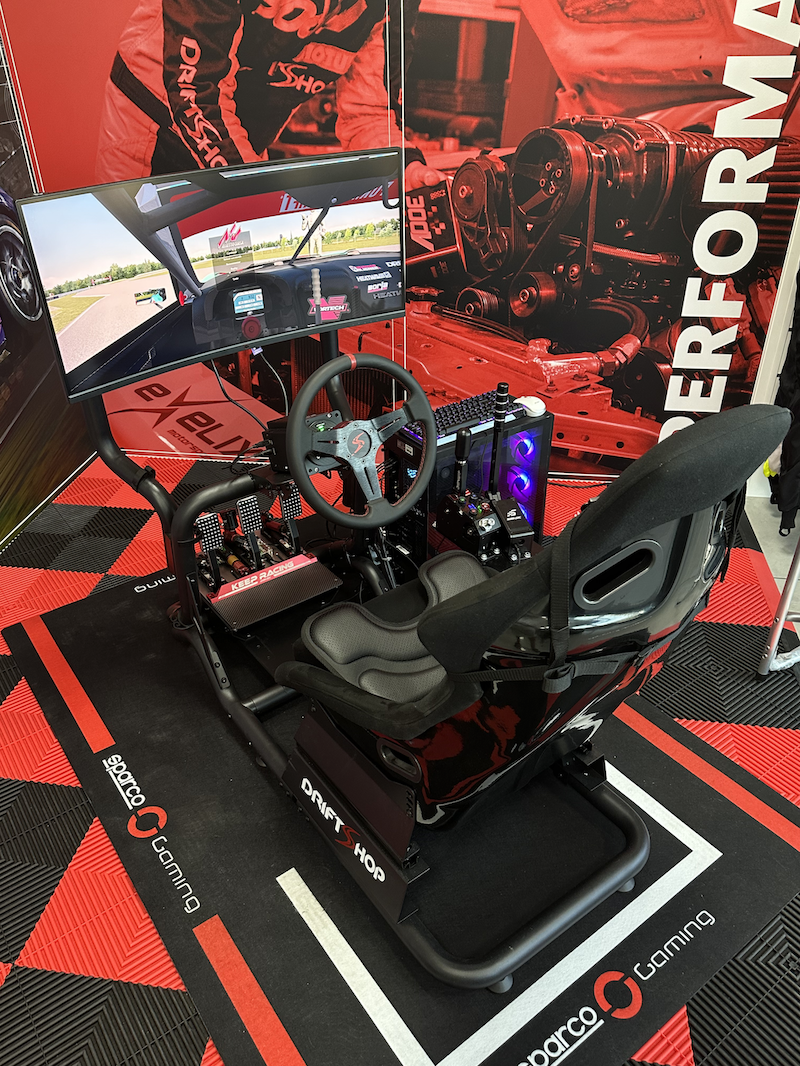 There's also a simulator area where you can try out our SimRacing hardware: cockpit, gaming steering wheel, haptic pad and floor mat. Whether you're an enthusiast, a professional or just curious, come and try it out!
Our expert Tom will be happy to welcome you to the showroom from Monday to Friday to provide you with personalized advice and guide you in your choices. Don't hesitate to come and visit this friendly place entirely dedicated to discovering the DriftShop universe!
Opening hours
Monday: 1pm-6pm
Tuesday: 9am-12pm | 1pm-6pm
Wednesday: 9am-12pm | 1pm-6pm
Thursday: 9am-12pm | 1pm-6pm
Friday: 9am-12pm | 1pm-6pm