Nardi Deep Corn Steering Wheel, Wood, Chrome Spokes, 50 mm Dish, Ø33 cm
Dispatched under 15 to 22 days, as of Monday, February 20, 2023
Nardi Deep Corn Steering Wheel
Nardi Deep Corn steering wheel
Features subtle black wood inlay
Diameter : 33 cm
Material : wood
Chrome spokes
Dish : 50 mm
Supplied with Nardi horn button
Hand made in Italy
Hub and bolts sold separately
Nardi part no. : 5069.33.3000

Ask a question about this product
Nardi Deep Corn Steering Wheel, Wood, Chrome Spokes, 35 mm Dish, Ø33 cm Specifications
Nardi products are extremely prestigious and represent for many, the ultimate finish to the interior of a race, collection or prestige car. Italian hand made with excellent quality materials, they enjoy an exemplary finish and are acclaimed worldwide. Many car manufacturers collaborate (or have collaborated) with Nardi, to equip their vehicles from the factory as standard : Ferrari, Lancia, Audi, Maserati, Lamborghini, Pagani, Rolls Royce, Jaguar, Lotus, TVR, McLaren, Mazda, Volkswagen, Abarth, or BMW
Characteristics
| | |
| --- | --- |
| Spoke Colour | Chrome |
| Wheel Diameter | 33 |
| Manufacturer | Nardi |
| Finish | Wood |
| Dish (mm) | 50 |
Customer Reviews
1 customer reviews
5.0
star star star star star
star star star star star

100% (1)
star star star star star

Product ordered on 10/12/2012 by Martine P.

Very good quality finish.
Customer Reviews
5.0
star star star star star
1

reviews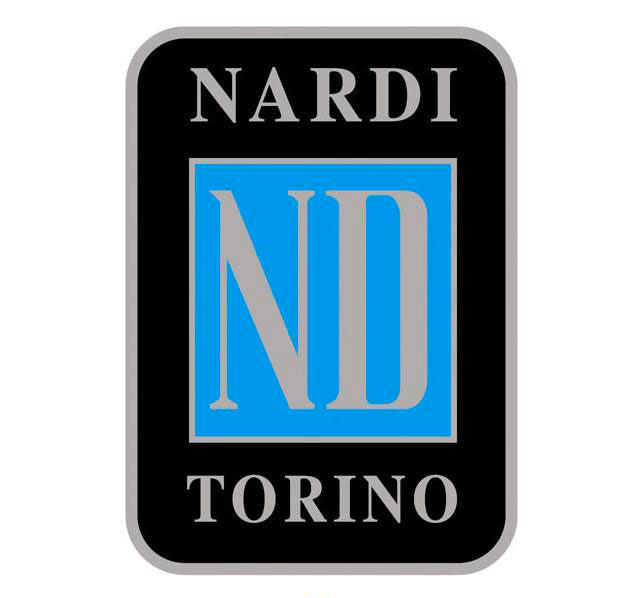 Enrico Nardi, creator of Nardi steering wheels, has legendary status in the automobile world. Originating from Italy, the passionate and talented engineer collaborated with numerous manufacturers such as Ferrari, Lancia, Audi, Maserati, Lamborghini, Rolls Royce, Jaguar, Lotus, TVR, McLaren, Mazda, Volkswagen, Abarth, BMW... The independant company established in Abbiate Guazzone, Italy, Nardi Italia S.p.A. also supplies the Personal brand since 1990, and are known worldwide as the undisputed specialists in sports, luxury and vintage steering wheels.