Nardi Black Leather Gear Gaiter
1 in stock
Dispatched today !
Order within 2 h and 24 min.
Specification:
Genuine Nardi handbrake gaiter
Material : Leather
Colour: Black
Grey stitching
Universal fitment! (grub screw)

Ask a question about this product
Nardi Gear Gaiter Specification
Nardi products are extremely prestigious and represent for many the ultimate finish of an inner race or prestige car. Italian made with excellent quality materials, they enjoy an exemplary finish and are acclaimed worldwide. Even Japanese brands swear by Nardi. Some manufacturers, such Mazda, equip their vehicles with them as OEM.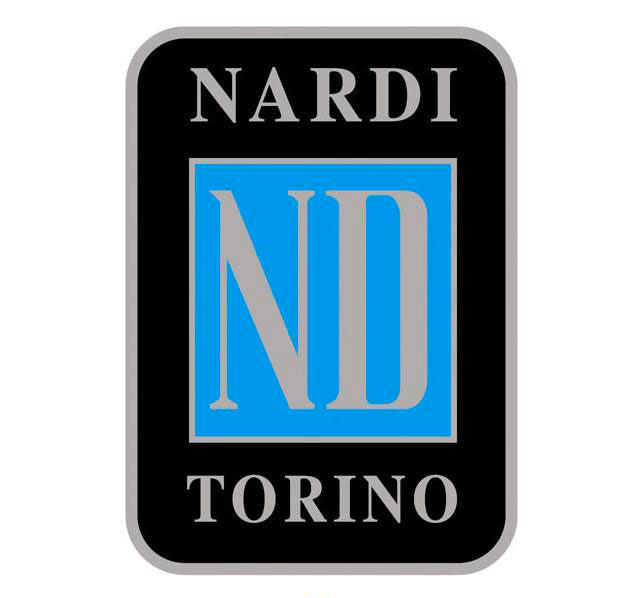 Enrico Nardi, creator of Nardi steering wheels, has legendary status in the automobile world. Originating from Italy, the passionate and talented engineer collaborated with numerous manufacturers such as Ferrari, Lancia, Audi, Maserati, Lamborghini, Rolls Royce, Jaguar, Lotus, TVR, McLaren, Mazda, Volkswagen, Abarth, BMW... The independant company established in Abbiate Guazzone, Italy, Nardi Italia S.p.A. also supplies the Personal brand since 1990, and are known worldwide as the undisputed specialists in sports, luxury and vintage steering wheels.