HKS Type 4 Sports Oil Filter | M20x1.5 (Kei Cars Nissan, Mitsubishi...)
HKS Hybrid Sports Oil Filter 52009-AK008
Developed in-house at HKS, these oil filters have only one thing in mind : performance. Compared to the original filters, they provide a flow rate of up to 30% higher and limit oil pressure drop. Engine lubrication is improved while maintaining exceptional filtration properties : it is simply the best oil filter available for sports cars.
HKS recommends replacing the filter every 6 months or 10,000km, or more often when used intensively.
Compatibility List
Nissan Otti
Nissan Kicks
Nissan Clipper / Track / Rio
Nissan Days / Roox
Mitsubishi eK Sports / Wagon
Mitsubishi i
Mitsubishi Town Box
Mitsubishi Pajero Mini
Mitsubishi Minicab
To double check compatibility with your car (engine codes, years, models, versions), download official HKS listing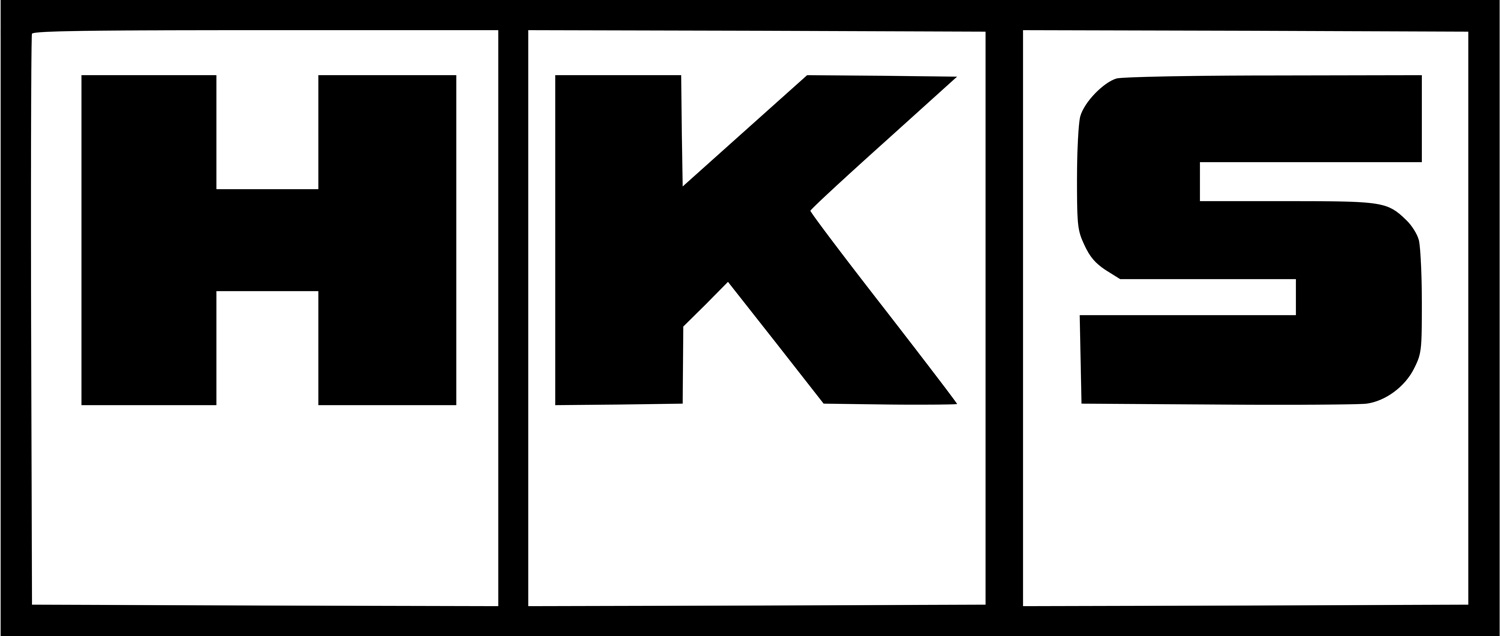 One of the leading Japanese brands, HKS are world famous for their wide range of auto tuning products. Created by Hasegawa-San and Kitagawa-San in 1973, the company uses the initials of it's founders, as well as their partner Sigma Automotive. Present in drifting, GT, drag racing or even rally, HKS offer all sorts of high performance parts : exhaust, transmission, engine components, electronics, etc.