HKS Turbo Timer Harness DT-2 : Daihatsu Copen, Terios, Move... (plug & play)
1 in stock
Dispatched today !
Order within 12 h and 32 min.

This item is made in Japan !
HKS Turbo Timer DT-2 Harness
Allows to install a turbo timer without modifying the vehicle's original wiring
Full compatibility list below
Made in Japan, authentic HKS product
High quality, reliable and easy to use

Ask a question about this product
HKS Turbo Timer Harness Compatible Car Models (DT-2)
Daihatsu Atrai Wagon S220G, S230G (EF-DET)
Daihatsu Copen L880K (JB-DET)
Daihatsu Terios Kid J111G, J131G (EF-DET)
Daihatsu Naked L750S (EF-DET)
Daihatsu Mira L5#2S (JB-JL)
Daihatsu Mira L500S (EF-JL)
Daihatsu Mira L200#, L220S (EF-JL/XL)
Daihatsu Mira Gino L700S (EF-DET)
Daihatsu Move L902S, L912S (JB-DET)
Daihatsu Move L600S, L610S (EF-RL)
Daihatsu Move L602S (JB-JL)
Daihatsu YRV M201G (K3-VET)
HKS DT-2 Turbo Timer Harness Description
The "harness" is an adapter allowing to install your turbo timer withing cutting your original wiring (passing through the car's ignition, see diagram below). This harness guarantees a quick and 100% reversible installation !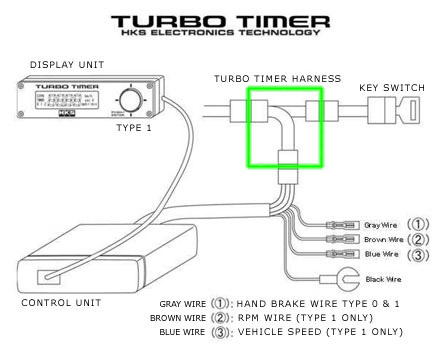 Characteristics
| | |
| --- | --- |
| Car Make | Daihatsu |
| Manufacturer | HKS |
| Manufacturer SKU | 4103-RD002 |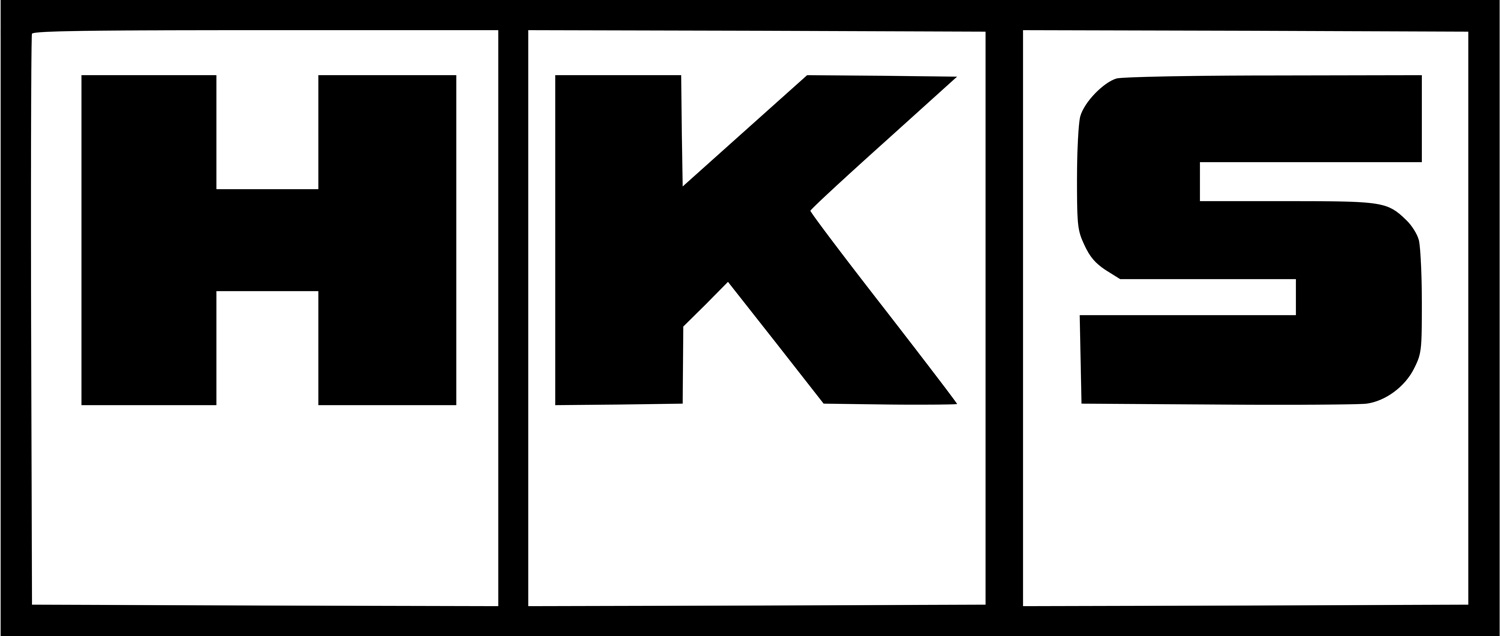 One of the leading Japanese brands, HKS are world famous for their wide range of auto tuning products. Created by Hasegawa-San and Kitagawa-San in 1973, the company uses the initials of it's founders, as well as their partner Sigma Automotive. Present in drifting, GT, drag racing or even rally, HKS offer all sorts of high performance parts : exhaust, transmission, engine components, electronics, etc.