HKS Supercharger 8555 Pro Kit for Nissan 350Z
Dispatched under 10 to 15 days, as of Monday, December 18, 2023

This item is made in Japan !
Boost your 350Z!
HKS supercharger kit
Direct fitment, all parts included
Add +60 HP and +90 Nm
Great compromise between performance and reliability
Made in Japan by HKS
HKS reference : 12001-AN008
Lead time may vary, contact us for availability

Ask a question about this product
HKS GT Supercharger Pro Kit for Nissan 350Z
This supercharger kit for Nissan 350Z (engine code VQ35DE) is the result of precision engineering, long test trials and a demanding specifications: reliability, performance, quality and a finish equivalent to OEM. Completely "plug & play", installation of this kit requires absolutely no adaptation and no additional parts.
Compact and neat, HKS supercharger kits easily find their place on your 350Z, adding from 50-60 HP and 80-90 Nm of torque (official data from HKS). If you are planning to add forced induction, keep in mind that if some competing brands advertise more power, the HKS kit offers the best compromise between performance, reliability, ease of installation. Do not hesitate to contact DriftShop for technical questions.
This kit is also compatible with the Infiniti G35 Coupe and Infiniti FX35, who share their VQ35DE engine with the 350Z.
Kit contents :
GT Supercharger (GTS7040)
Intercooler, Pulley, Belt, Supercharger Bracket
Super Power Flow Filter, Suction Pipe, Chamber Pipe
Relief Valve
Traction Oil Cooler, Traction Oil Tank, Traction Oil
Contains no ECU solution
Full specifications can be found on the official HKS JP website here.
Characteristics
| | |
| --- | --- |
| Car Make | Nissan |
| Car Model | Nissan 350Z |
| Engine Code | VQ35DE |
| Manufacturer | HKS |
| Manufacturer SKU | 12001-AN004 |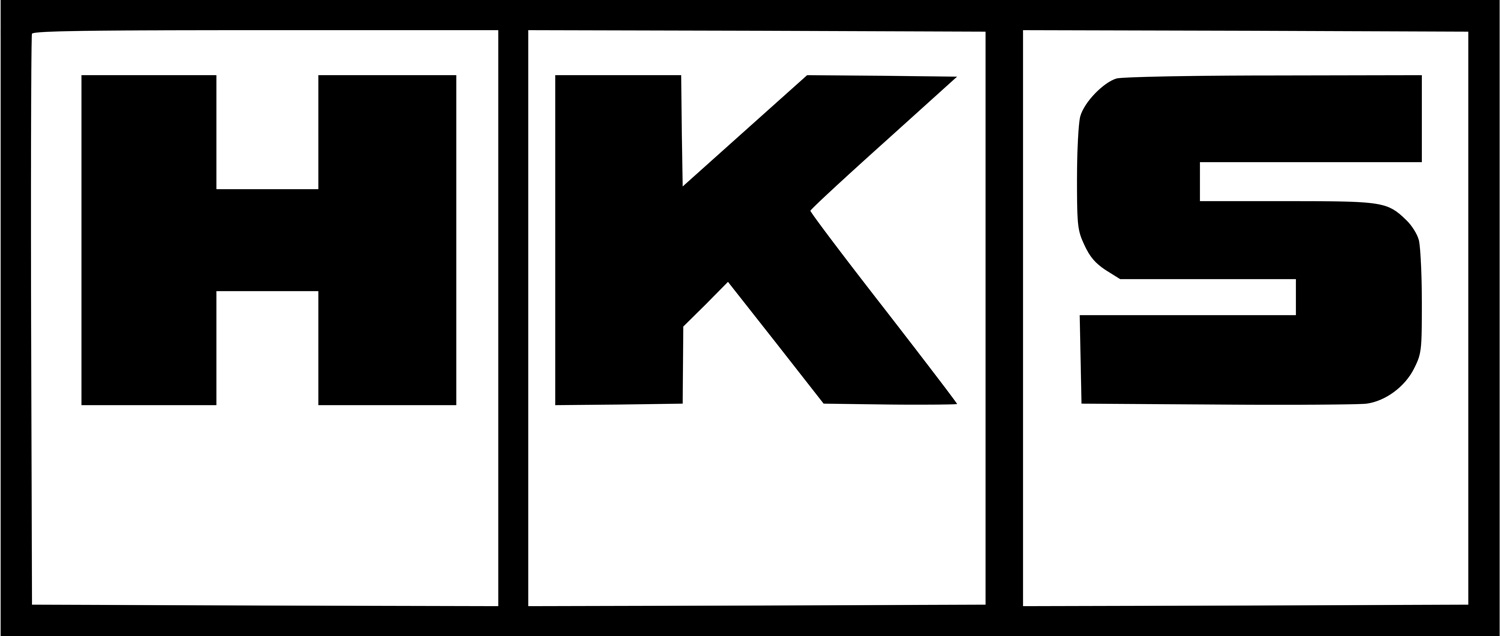 One of the leading Japanese brands, HKS are world famous for their wide range of auto tuning products. Created by Hasegawa-San and Kitagawa-San in 1973, the company uses the initials of it's founders, as well as their partner Sigma Automotive. Present in drifting, GT, drag racing or even rally, HKS offer all sorts of high performance parts : exhaust, transmission, engine components, electronics, etc.