HKS Super SSQV Universal Flange - Steel 50 mm
2 in stock
Dispatched Monday, December 4, 2023

This item is made in Japan !
Secure your HKS SSQV
Steel flange
Diameter : 50 mm
Produced by HKS
Allows custom, secure installation of your SSQV
HKS reference : 71002-AK011

Ask a question about this product
HKS Super SQV Universal Flange
Weld-on steel and aluminium HKS SSQV flanges are used for applications needing custom mounting of SSQV and Racing BOV II units.
This removes the need for any hosing/adapter pieces and firmly mounts the SSQV.
Characteristics
| | |
| --- | --- |
| Manufacturer | HKS |
| Manufacturer SKU | 71002-AK011 |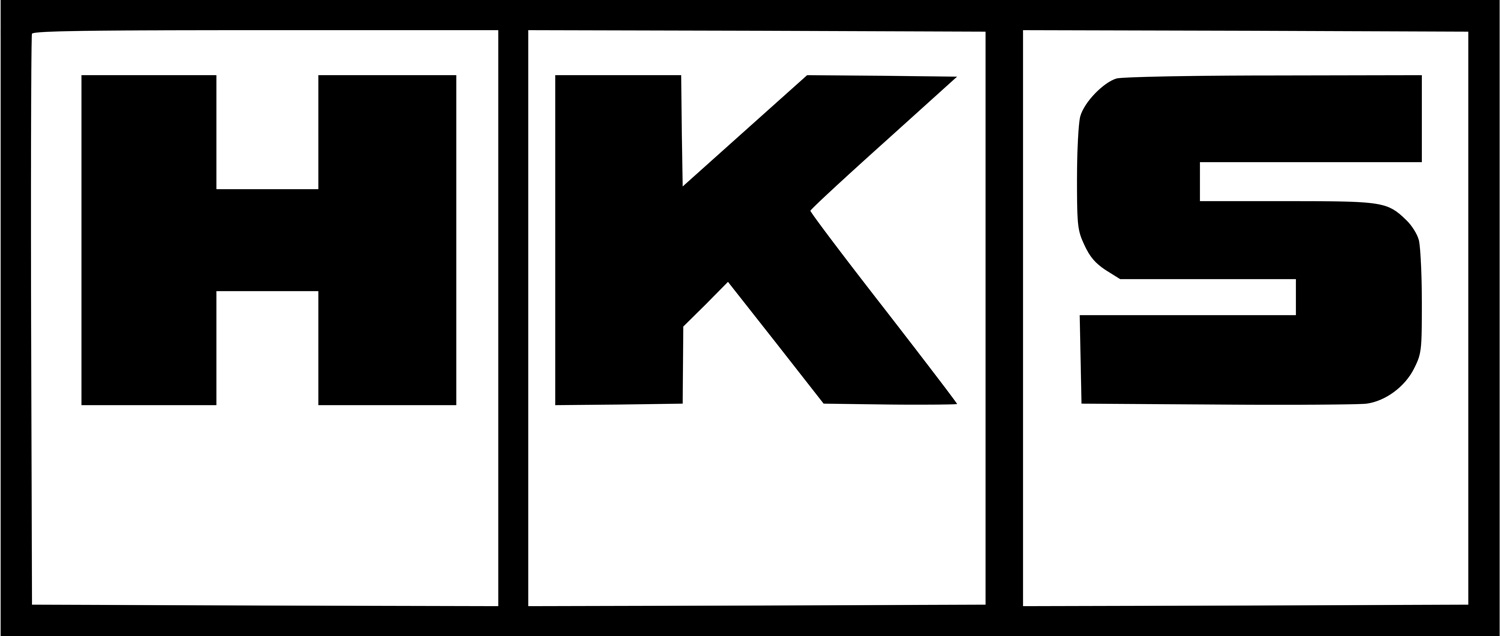 One of the leading Japanese brands, HKS are world famous for their wide range of auto tuning products. Created by Hasegawa-San and Kitagawa-San in 1973, the company uses the initials of it's founders, as well as their partner Sigma Automotive. Present in drifting, GT, drag racing or even rally, HKS offer all sorts of high performance parts : exhaust, transmission, engine components, electronics, etc.