HKS "Hi-Power 409" Catback for Subaru Impreza GC8 (92-00)
Dispatched under 1 day, as of Friday, July 10, 2020
HKS Hi-Power 409 Catback Subaru Impreza GC8
To suit Subaru Impreza GC8 (92-00, engine code : EJ20T)
Made in Japan, superior quality and reliability
Bolts and gaskets included, "plug & play" installation
HKS reference : 31006-AF009
Express shipping !


Ask a question about this product
HKS Exhausts Specifications
In the Japanese vehicle category, HKS is a brand that is highly recommended, with almost 40 years experience in engine tuning, unparalleled by the competition.
The fruit of many years of engineering, HKS exhausts have undergone many demanding tests in order to offer reliability, performance, quality, great sound and finish, all of which are far superior to OEM parts. Easy to install with "plug & play" and bolt-on capacities, HKS exhausts can be installed without making any modifications.
HKS exhausts add a racing touch and a great sound to your vehicle, while improving reliability and benefitting from the high quality finish that is guaranteed by HKS.
All bolts and gaskets are included with the kit, facilitating installation. All HKS parts go in place of the OEM components without any modifications.
Authenticity guaranteed ! DriftShop is an official distributor of HKS Europe. Our products are 100% authentic, satisfaction or your money back.
Characteristics
| | |
| --- | --- |
| Car Make | Subaru |
| Car Model | Subaru Impreza GC / GF |
| Engine Code | EJ20 |
| Manufacturer | HKS |
| Exhaust Section | Catback |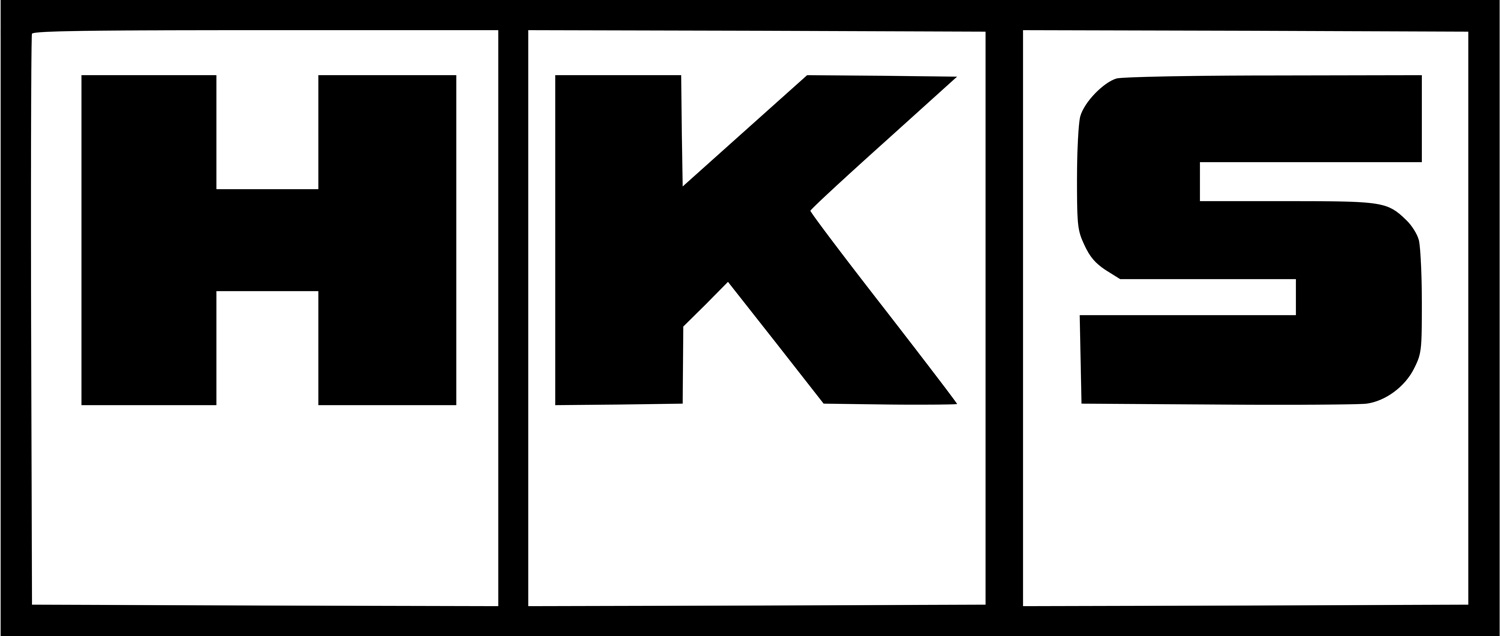 One of the leading Japanese brands, HKS are world famous for their wide range of auto tuning products. Created by Hasegawa-San and Kitagawa-San in 1973, the company uses the initials of it's founders, as well as their partner Sigma Automotive. Present in drifting, GT, drag racing or even rally, HKS offer all sorts of high performance parts : exhaust, transmission, engine components, electronics, etc.