HKS Head Gasket for Nissan SR20DET
Dispatched under 10 to 15 days, as of Monday, December 18, 2023

This item is made in Japan !
Ultimate reliability from HKS!
MLS head gasket
Thickness : 1.6mm
To suit : SR20DET
HKS part number : 23001-AN001
Made in Japan for HKS

Ask a question about this product
HKS Nissan SR20DET Head Gasket Specification
HKS cylinder head gaskets have been specially designed to withstand high pressures and temperatures in engines with a high compression ratio (high turbo pressure or strong compression). Manufactured from multilayer steel, they combine all of HKS's Japanese technology.
This high quality head gasket will withstand all the abuse you can inflict on it!
*It is essential to have the mating surfaces checked by a machine shop prior to installation
Characteristics
| | |
| --- | --- |
| Car Make | Nissan |
| Engine Code | SR20DET |
| Manufacturer | HKS |
| Manufacturer SKU | 23001-AN001 |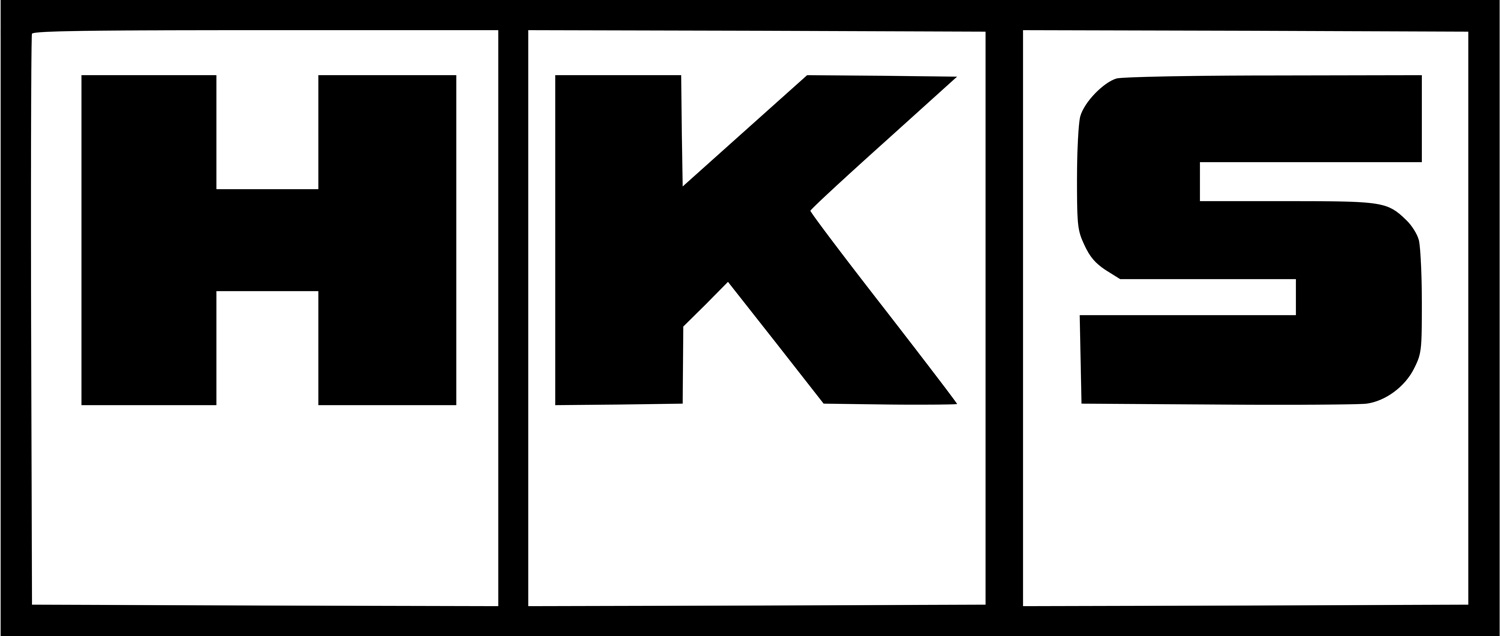 One of the leading Japanese brands, HKS are world famous for their wide range of auto tuning products. Created by Hasegawa-San and Kitagawa-San in 1973, the company uses the initials of it's founders, as well as their partner Sigma Automotive. Present in drifting, GT, drag racing or even rally, HKS offer all sorts of high performance parts : exhaust, transmission, engine components, electronics, etc.