HKS EVC7 Boost Controller
Dispatched under 10 to 15 days, as of Monday, October 16, 2023

This item is made in Japan !
Simple, Reliable, Extremely Effective!
New version EVC7
Easy to use : simply input your desired boost value !
"Pro" mode with advanced settings
Automatic boost control, or TPS/RPM/vehicle speed dependant
Capable of up to 3 bars of boost (4 bars absolute)
Security (warning mode) & over-boost (scramble)
Four boost setting memory
Colour display
One of the best boost controllers on the market
HKS part number : 45003-AK013

Ask a question about this product
HKS EVC7 Boost Controller Specifications
Since the introduction of their first boost controller in 1987, HKS have been at the pinnacle of electronic boost control. The seventh version of HKS electronic boost controller, the EVC7 is among the best on the market. It allows you to set your turbo pressure simply, yet extensively : it will automatically adjust according to required pressure, or be controlled via engine speed, throttle position (TPS) or vehicle speed.
With its more compact design, this version 7 makes it even easier to fit the unit and its accessories, into modern engine bays and dashboards that are increasingly narrow. The EVC7 can be used in "Easy" or "Pro" mode, depending on your knowledge and your needs. In "Easy" mode, simply enter the desired boost, and let it learn : it will calibrate automatically ! In "Pro" mode, use all the power of the EVC7 and take advantage of its almost infinite features :
Can work with boost pressures of up to 3 bars (4 bars absolute)
Fully automatic and intelligent. Can be set to automatically calibrate for the desired pressure
Memory modes : four different boost levels can be configured independently
Map correction : boost pressure is adjustable according to throttle position, engine speed and vehicle speed
Scramble boost : Increase boost pressure temporarily by pressing a button (up to 60 seconds)
Display in bar (kPa) or psi, analogue gauge or numerical formats
View TPS, RPM and vehicle speed values
Security : a warning mode automatically reduces boost pressure if a given value is exceeded (with visual warning)
Peak pressure value memory (peak hold)
Parameter lock with a code (do not loose your settings if your child "accidentally" plays with the boost controller)
LCD backlit colour screen, excellent visibility even in bright conditions. Night mode available.
Internal or external wastegate compatible
PC connexion : USB link available to official HKS software (download here), to setup your EVC7 on a wide screen, or simply backup your settings
Characteristics
| | |
| --- | --- |
| Manufacturer | HKS |
| Manufacturer SKU | 45003-AK012 |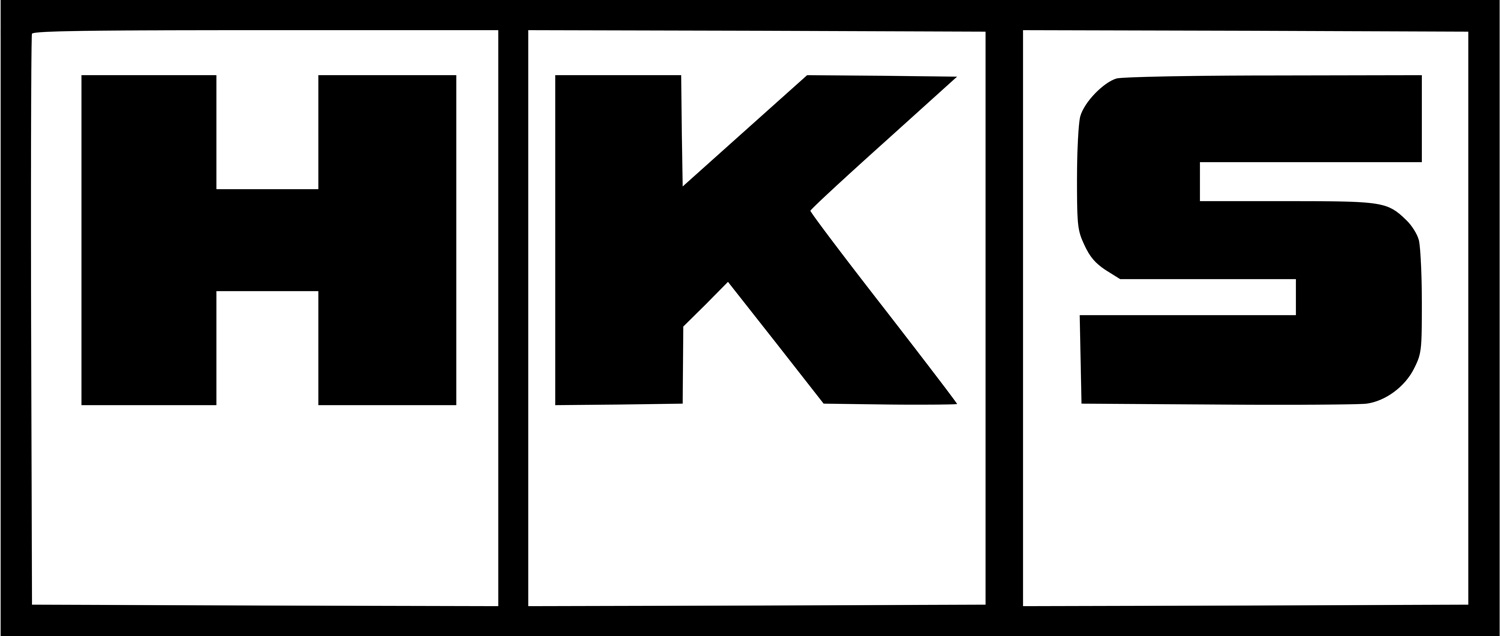 One of the leading Japanese brands, HKS are world famous for their wide range of auto tuning products. Created by Hasegawa-San and Kitagawa-San in 1973, the company uses the initials of it's founders, as well as their partner Sigma Automotive. Present in drifting, GT, drag racing or even rally, HKS offer all sorts of high performance parts : exhaust, transmission, engine components, electronics, etc.