HKS Camshafts - 256°, 264° and 272° for Nissan PS13 (SR20DET Red Top)
Dispatched under 10 to 15 days, as of Wednesday, December 20, 2023
Some options are available below Please check them before adding to the cart

This item is made in Japan !
Tune your SR20!
Available in multiple durations (256°, 264° & 272°)
Made in Japan by HKS
Sold individually
Direct fit in place of the originals
To suit SR20DET (Redtop only)

Ask a question about this product
HKS Camshafts
These HKS camshafts are designed for standard or tuned engines. They are installed in place of your original camshafts and provide significant power gains.
Specifically designed by HKS for each individual application, they offer the pinnacle of Japanese engine tuning components.
Further optimise engine output with our other range of tuning options, such as intakes, exhaust systems, turbos etc...
Characteristics
| | |
| --- | --- |
| Car Make | Nissan |
| Car Model | Nissan 180SX S13 |
| Engine Code | SR20DET |
| Manufacturer | HKS |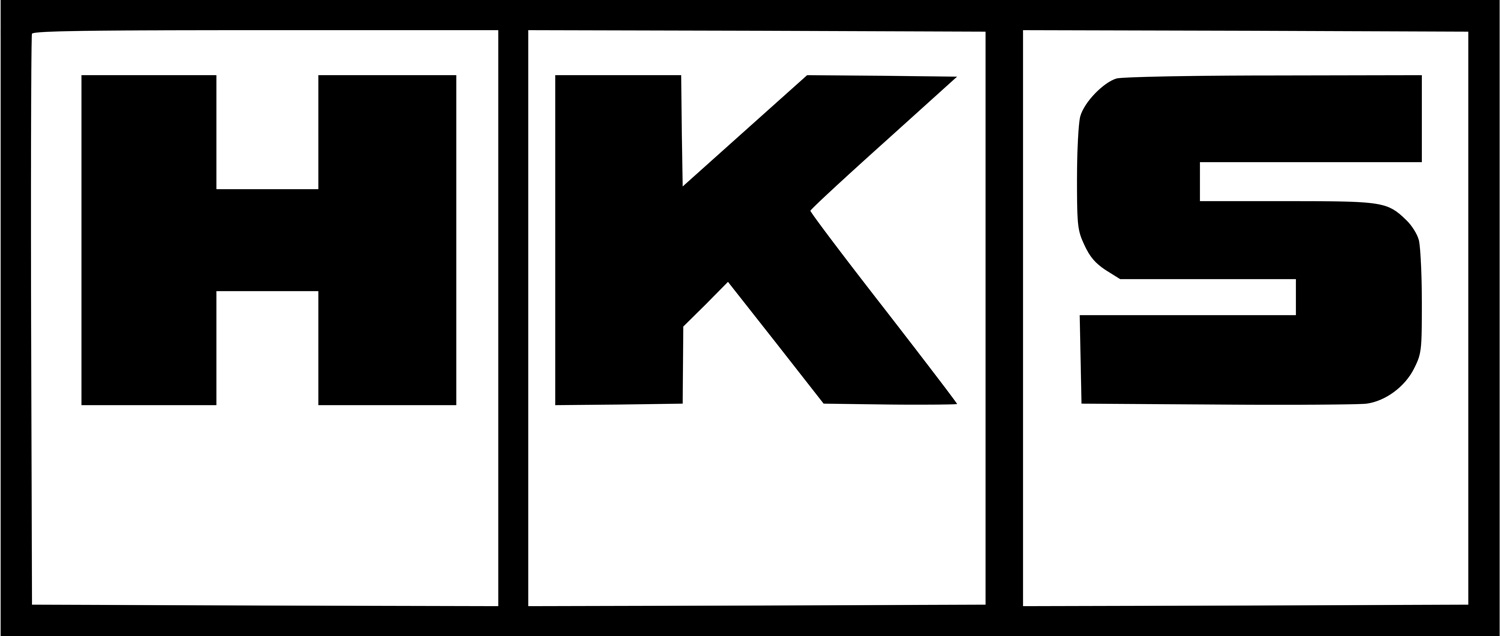 One of the leading Japanese brands, HKS are world famous for their wide range of auto tuning products. Created by Hasegawa-San and Kitagawa-San in 1973, the company uses the initials of it's founders, as well as their partner Sigma Automotive. Present in drifting, GT, drag racing or even rally, HKS offer all sorts of high performance parts : exhaust, transmission, engine components, electronics, etc.