OZ Alleggerita HLT 17x8" 5x100 ET35, Chrome / Titanium
Delivered under 1 days, as of Thursday, April 25, 2019
Some options are available below Please check them before adding to the cart
O-Z Alleggerita HLT Wheel
Diameter: 17 inches
Width: 8 inches
Colour: Chrome / Titanium
PCD: 5x100
Offset (ET): 35
Center bore: 68 mm
Max load: 565 kg
Weight: 7.41 kg
Sold individually, select required amount in the cart

Ask a question about this product
Warning : fitting kit (hub rings and nuts/bolts) is supplied only when wheels are ordered as a set of 4. Wheels ordered individually (or per 2 or 3) will be delivered without accessories.
This ultra lightweight alloy wheel is perfect for those looking to save every single kilo. Available for many vehicles, it comes in many colours. This wheel uses HLT : High Light Technology - this propriety manufacturing technology gives improved mechanical properties of the wheel. At the same time, it increases responsiveness and makes the wheel lighter, which provides a significant increase to performance. HLT comes from the knowledge OZ has gained within racing applications such as F1. Using this, they can achieve similar properties to a forged wheel - significantly increasing strength and reducing weight.
Stock and delivery
Our inventory is updated in real time. The stock quantity of the wheel is visible above, next to the "add to cart" button . If the wheel is not in stock, a lead time is displayed.
Shipping is fast, 2-3 working days (valid for stock wheels only). A fitting kit is provided free of charge, comprised of spigot rings, nuts/bolts and centre caps.
Need advice?
At DriftShop, we specialise in wheel fitment. Questions about ET, size, offset, nuts or wheel spacers? Feel free to contact us and we'll work out the perfect combination for your vehicle
Characteristics
| | |
| --- | --- |
| Central bore | 68 mm |
| Colour | Chrome / Titanium |
| Diameter | 17" |
| ET (offset) | ET 35 |
| Width | 8" |
| Manufacturer | OZ |
| Wheel Model | Alleggerita HLT |
| PCD | 5x100 |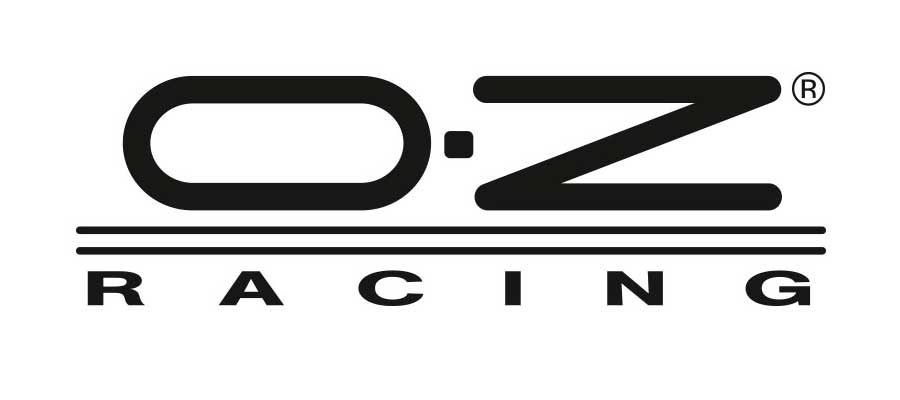 Made from lightweight alloy, OZ wheels are a popular choice for drivers looking to lose excess weight. Available for a wide range of vehicles, and with a large choice of colours. OZ's exclusive technology HLT, standing for High Light Technology improves the mechanical properties of the wheel. The result of confirmed tests in F1, from which OZ have been able to gather vital information at the highest level, HLT ensures you to get the best performances from your wheels.