Japan Racing JR-11 Extreme Concave 19x11" 5x114.3/120 ET25, Flat Black
4 in stock
Dispatched Tuesday, December 12, 2023
Some options are available below Please check them before adding to the cart
Japan Racing JR-11 Wheel
Diameter: 19 inches
Width: 11 inches
Colour: Flat Black
PCD : 5x114.3/120 (double-drilled)
ET (offset) : 25
Sold individually, select required amount in the cart
Free shipping across Europe!

Ask a question about this product
Stock and delivery information
Our inventory is updated in real time, the available stock level of this wheel is displayed above, next to the "add to cart" button. If the wheel is out of stock, please contact us regarding a lead time.
Spigot rings and centre caps are supplied with the wheels - please tell us which car you have in the required field above, to ensure we supply the correct components.
Wheel nuts and bolts are optional, we have several models and colours available in the shop. Please note, if you are using the larger PCD (with a double-drilled wheel), you will be required to use specific nuts, such as JN2, JN3, or internal drive, to suit it's thinner bore.
Need advice?
At DriftShop, we specialise in alloy wheels and wheel fitment, with ultra-fast and free delivery to Europe. Got questions about ET, sizes, offset, spacers or wheel nuts? Don't hesitate to contact us, we'll advise you of the best options available for you and your car, taking into account body kits, modified suspension, tyre sizing etc...
Characteristics
| | |
| --- | --- |
| Colour | Flat Black |
| Diameter | 19" |
| ET (offset) | ET 25 |
| Width | 11" |
| Manufacturer | Japan Racing |
| Wheel Model | JR-11 |
| PCD | 5x114.3, 5x120 |
You might be interested in these rims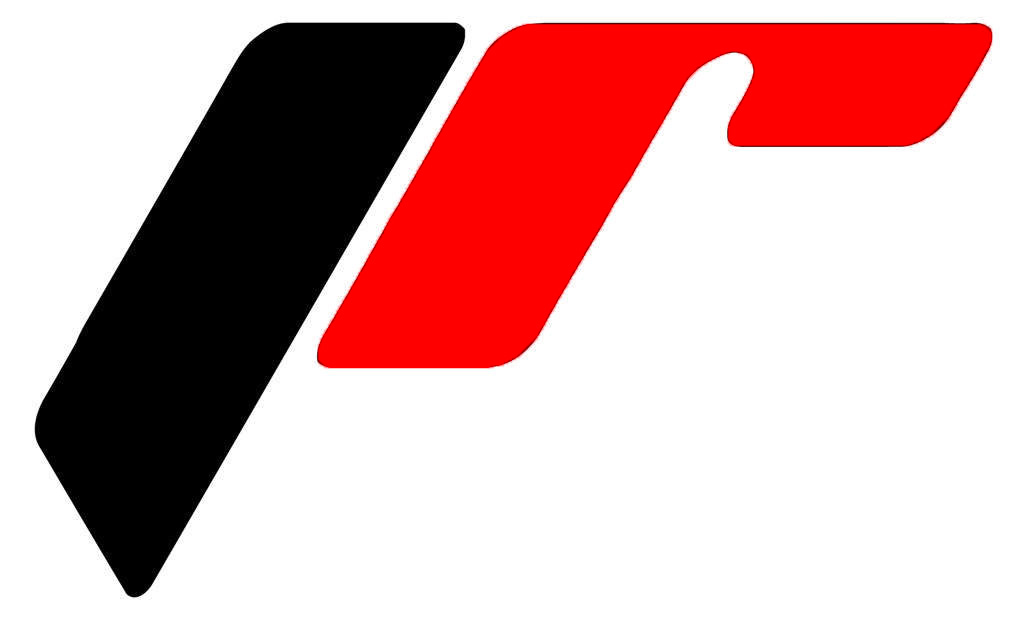 Unique styles, huge stock and unbeatable prices with Japan Racing ! Concave rims, JDM style, youngtimer, old school, drift, big dish, polished lips... Japan Racing offer a wide range of models for all tastes, with thousands of specification variations available. You will be able to get the perfect fit for your car.