EBC YellowStuff Front Brake Pads for Mazda Lantis (DP41103R)
EBC YellowStuff Front Brake Pads for Mazda Lantis (DP41103R) Specification
EBC YellowStuff is their flagship road pad, offering a vast increase in braking performance over an OEM brake pad. They have a great cold bite and a 0,45 coefficient of friction which remains stable up to 800°C.
They are low-dust, free from asbestos and require no bed-in period. Suitable for intense fast road and track use, they are capable of repeated heavy use without fade.
Sold as a set of 4
Characteristics
| | |
| --- | --- |
| Car Make | Mazda |
| Manufacturer | EBC |
| Car Model | Mazda Lantis |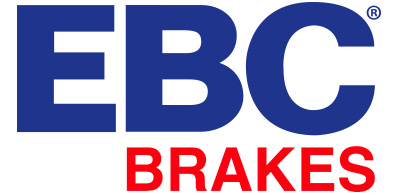 With over 400 employees around the world, EBC is a British, independant company. With the main factory located in England and another in the USA, EBC is one of the leaders in brake parts. Their discs and pads can satisfy all sorts of driving styles, from excellent value everyday driving requirements to the highest levels of motorsport.